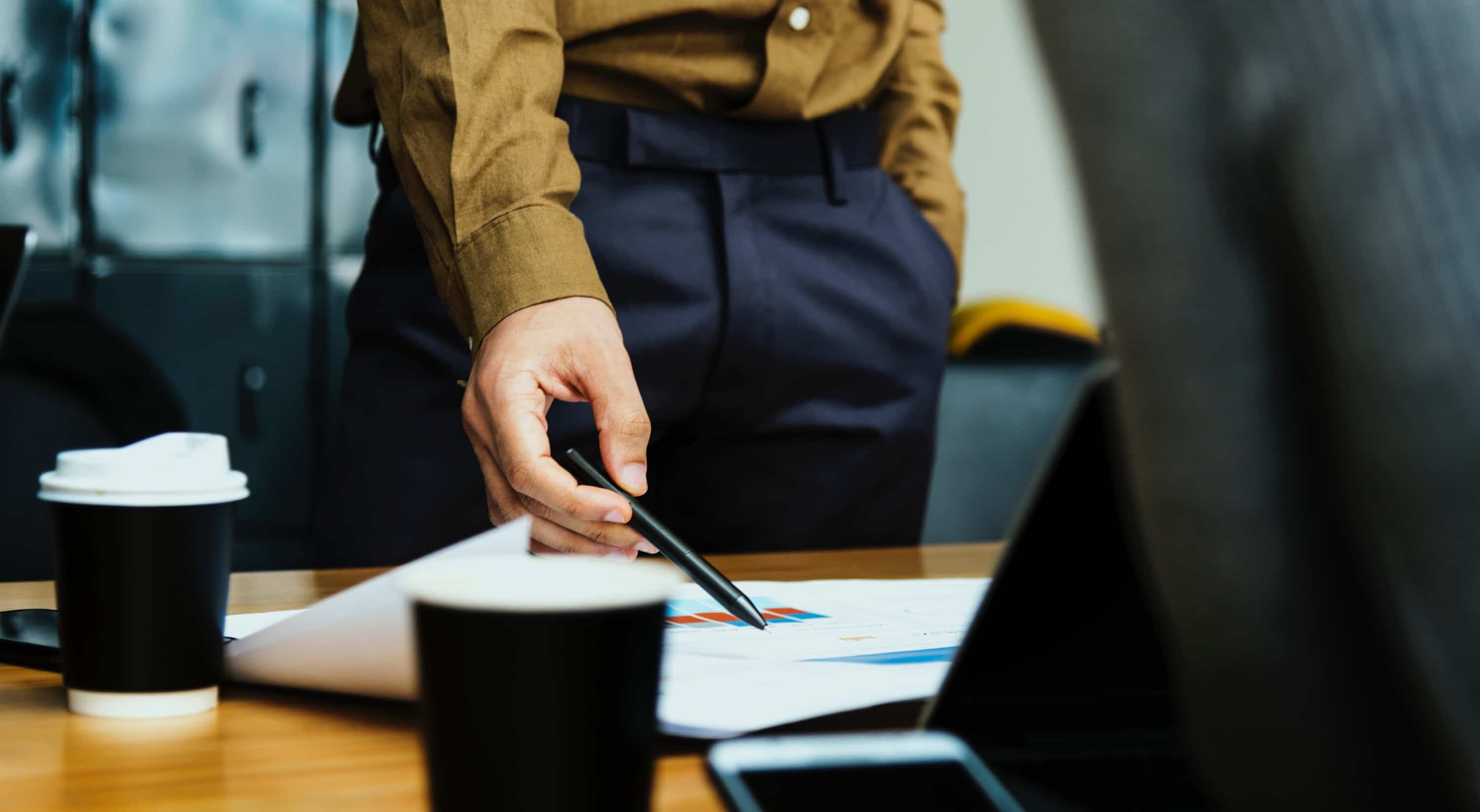 Different from your social network, your business network as a commercial loan broker is all about making and building connections to help you succeed within your industry. It is no secret that building your network is key to building a successful loan brokerage. And, not only is networking imperative in growing your client base, but it also plays a huge part in developing your reputation as someone who can get transactions funded.
There are plenty of reasons you should be networking as a commercial loan broker. So, when you are working to make connections in the commercial lending industry, follow the four tips below.
Partner with the right lender.
One of the most important networking tips for commercial loan brokers is to partner with a group of lenders that will help you maximize your efforts and meet your goals. By working with the best lenders, you not only will be able to offer your clients great choices for funding, but ideal lenders will provide what your clients need so you can focus on growing your business while also making your clients happy.
When looking for a lender to work with, keep an eye out for a lender that offers a referral program, such as Capstone Capital Group's Referral and Broker Program. Not only does Capstone Capital Group's referral program pay you commission for each client you bring in for the life of the contract, but they also provide other benefits such as broker support and training, and full accounting.
Satisfying your client's needs not only leads to your success as a commercial loan broker, but it will also help you continue building your network. Since you need to have the ability to offer your clients options for loans to fit their individual needs as a broker, also partner with lenders that provide back and front office services to their clients, like Capstone.
After all, your goal in networking is to gain more clients. So, you need to partner with the best lenders to be able to offer your clients the best options to keep them happy.
Keep your priorities straight.
Once you've found suitable lenders and investors to partner with, like Capstone Capital Group, you'll get to work pairing them with the right businesses in need. During this time, it's imperative that you keep in mind the promises you have made to your clients and the lenders in your network, and follow through with those promises.
As a commercial loan broker, your top priority should always be to match clients and lenders with opportunities that will help each party succeed. By keeping your priorities straight, you will ensure that you are building trusting relationships with lenders and clients. And, as word of mouth advertising is incredibly powerful and happy clients tell others about their successes, in order to grow your network, you need to follow through with every client and each promise you make.
Take advantage of social media.
In order to make new business connections and grow your network as a commercial loan broker, you can go through traditional means, such as cold calling or sending out emails. However, it is also equally as important to utilize social media sites as well.
Take advantage of today's social media by setting up different accounts on different sites including Facebook, Twitter, LinkedIn, and Google+. These popular sites make it easy to share information while interacting with a range of associates and borrowers. To expand your network, set up both a personal page and a company page. Then, join forums, participate in discussions, and share interesting industry news on your pages to continue growing your network.
Participate in industry events.
Attending industry events or networking events is another way to make connections within your industry as a commercial loan broker. All it takes is a quick search online to check on upcoming events for the commercial lending industry and in your area. Industry events could include lunches, trade shows, and seminars, all of which present an excellent opportunity to network and expand your business circle.
As with most things in life, practice and preparation are necessary for successful networking in any industry. If you find you are not constantly networking, you could be missing out on big opportunities for your business. So, start your networking process by setting goals, creating social media accounts, finding industry events to attend, and signing up for Capstone's Referral and Broker Program.