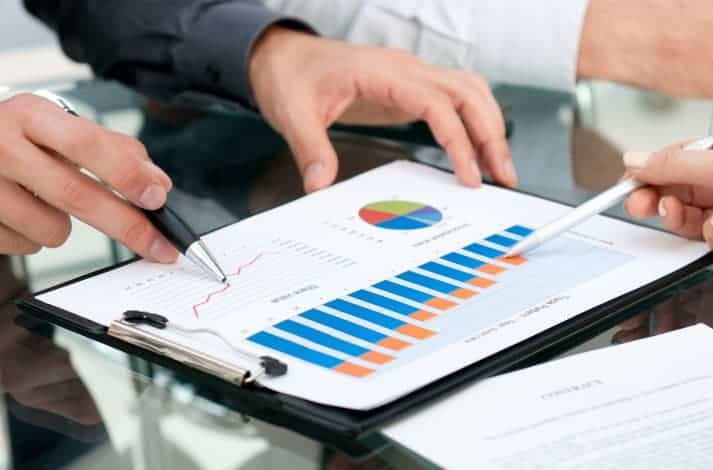 Market Woes Affecting Online Lenders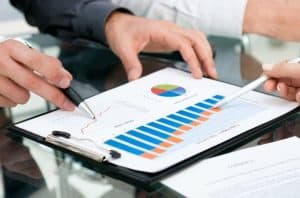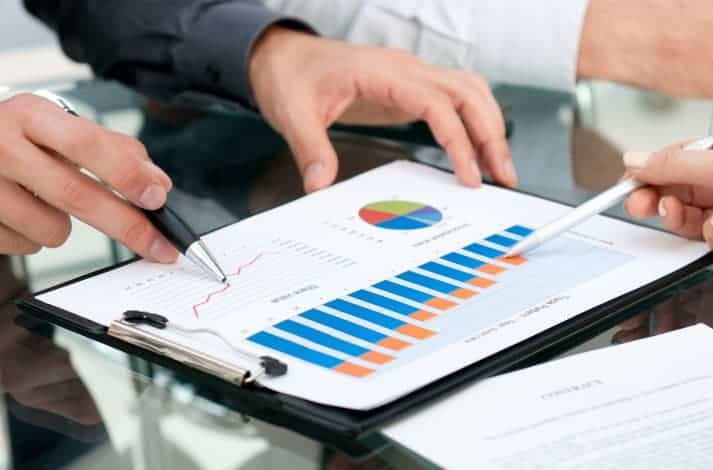 There's a great deal of uncertainty in the market right now. The Fed has already increased their target short-term rate from 0.25% to 0.5%, and they're planning on increasing it incrementally throughout 2016. In recent years, online platforms like LendingClub Corp. and Prosper Marketplace, Inc. have challenged banks' hegemony in the lending industry. Today, we'll discuss how the rate hike and other developments have had a negative effect on online lending platforms and ask whether or not they're here to stay.
Online Lenders Arrive on the Field
Online lenders find borrowers and sell their loans to investors. Using comparably low operating costs and working with investors with low yield expectations, they've had considerable success. According to a Wall Street Journal analysis of securities filings, marketplace loan funds raised $8 billion in 2015, over six times the amount raised the year before. Recent market woes are pinching the numbers, however, and putting online lenders' niche at risk.
Online Lenders Forced to Raise Rates
Funding for consumer loans has started to show signs of damage. Among the recent ills are delayed deals, increased funding costs, and declining prices for securities backed by the loans. Many online lenders will require borrowers to pay higher borrowing costs. LendingClub Corp., for example, raised their interest rates by 0.25%, matching the increase by the Federal Reserve in their short-term rate. Citigroup Inc., which has sold over $1 billion in loans from Prosper, is now offering higher and higher yields to entice investors to buy. The end result will either be rising costs for borrowers or diminishing margins for investors and the lending platforms they work with.
Growth of Online Marketplace Lending in Doubt
The volume of loans made by online platforms like Prosper and LendingClub have surged in recent years, and investment vehicles that buy marketplace loans have grown as well. Now, experts are wondering if the growth will continue. In October, Stockholm-listed P2P lender TrustBuddy collapsed after serious misuse of client money. Poor stock performance by several major U.S. platforms is another cause for concern in the industry—as is the pullback of credit that has forced some high yield mutual funds to halt or close redemptions. In the end, it remains to be seen whether the recent poor performance by online lenders is an aberration, or something here to stay.
Financing with Capstone
Capstone uses unique underwriting strategies to provide accounts receivable invoice factoring, PO financing, and trade finance to small businesses, subcontractors, licensees, and distributors. For more information, please visit our homepage.