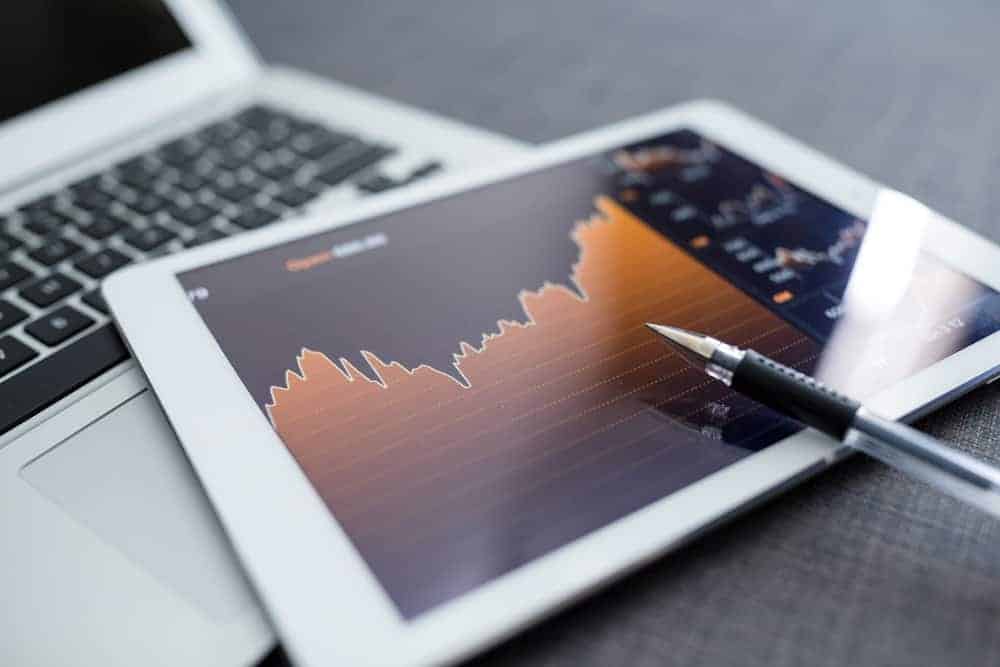 Invoice Factoring in a Growing Economy
Currently, the U. S. economic outlook is good, and the business community is optimistic that it will continue to grow. This news is great for all types of industries but there are still several hurdles small and mid-sized business owners face with financing. Bank loans are easier to get than they have been for the last few years, but business owners still face long wait times, restrictions on use of the funds they borrow, and the added burden of taking on debt.
Regardless of the type of business you operate, you  need to have enough cash flow to allow you meet regular financial obligations including payroll, equipment and supply purchases, and paying suppliers. Business owners in all fields are still looking for ways to cut costs and one way to do this is to take advantage of their ability to pay suppliers earlier and take advantage of discounts offered. None of these works well if a company does not have enough cash flow. Meeting the challenges of these companies means addressing their needs without forcing them into taking on additional debt or giving up part of their company in return for cash.
Challenges Facing Small and Mid-Sized Businesses
While the current economic outlook is positive, there are still businesses who are recovering from the downturn in the economy. Chances are, all business owners have one, or more, customers who are still in recovery mode and are forced to pay their invoices at the last possible moment. This means businesses are waiting longer to get paid after issuing invoices which can lead to cash-flow problems.
Even though banks have become more "forgiving" about past issues with credit, there are still barriers business owners face when dealing with bank loans or lines of credit. Oftentimes, a bank loan can take several weeks or a couple of months to be approved. This means you are draining cash resources to meet ordinary expenses including rent, salaries for employees, payroll taxes, and more. Additionally, many business owners remain ineligible for standard lines of credit from banks thanks to restrictions on how they work. Even when a business has an open line of credit, there may be conditions attached to withdrawals which make it difficult for a business owner to use the funds as they deem appropriate. Banks often have specific language in their contracts which restrict how funds may be used whether it is funding from a loan, or for a line of credit.
Using Future Revenue for Cash Flow Today
Once you have issued an invoice for a completed order, services you have delivered, or for a job you have completed, you are playing a waiting game. You could get payment in as little as 15 days, or you may have to wait as long as 60 to 90 days. During this time, you still have financial obligations to meet, and may need cash to purchase materials to complete the next job. This is where invoice factoring comes in. You issue an invoice, and in as little as two business days, you could have a portion of the invoice immediately available in cash.
Invoice factoring allows small and mid-sized business owners to grow their businesses without the burden of taking on debt. Capstone has been able to offer a broad range of unique financing solutions to business owners who need working capital but are not interested in taking on additional debt, or who may not be eligible for bank loans or lines of credit. Contact a team member at Capstone today by email at [email protected] or call 347-410-9697 and speak with us regarding our unique financing opportunities and let us help you get the cash you need without taking on additional debt.