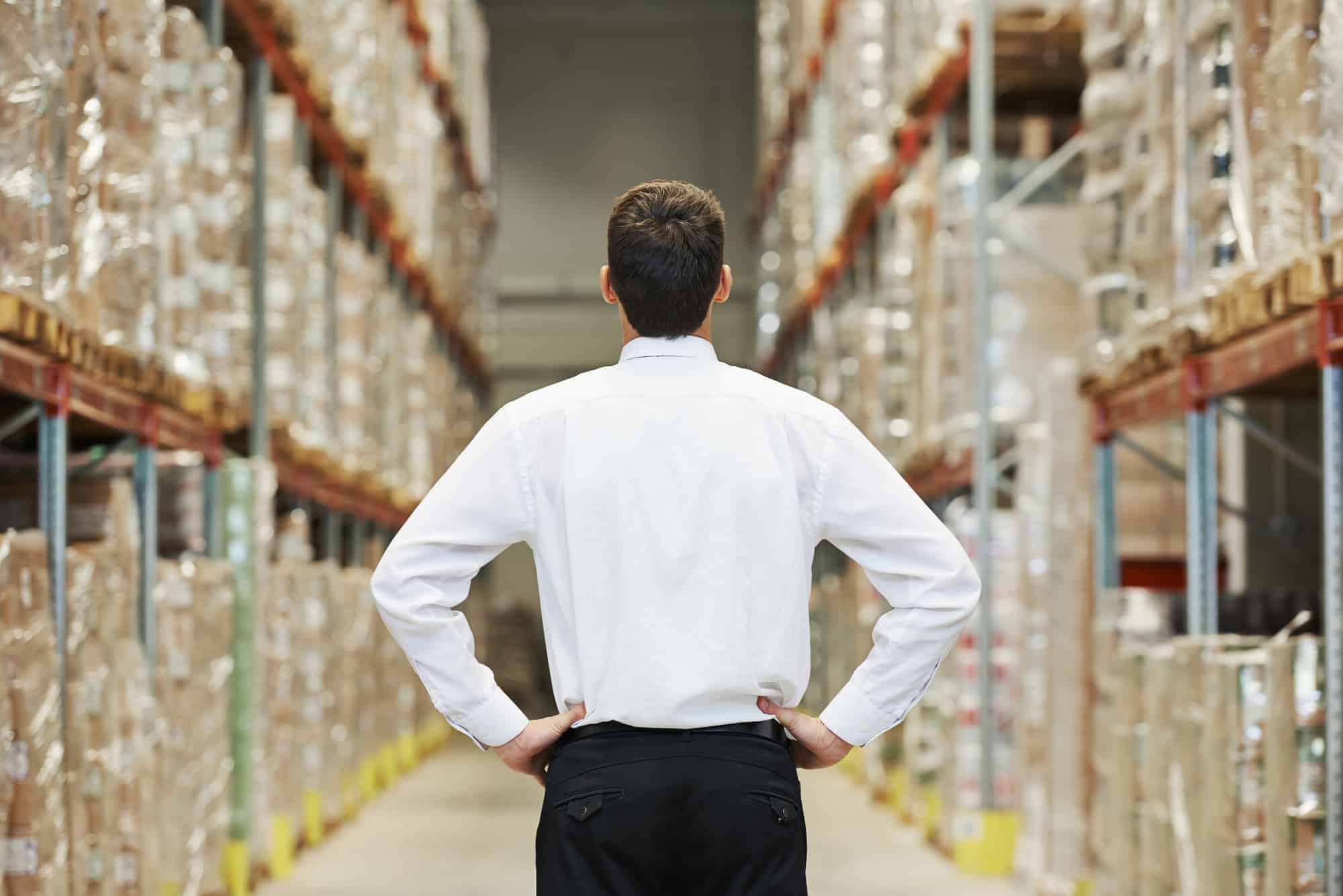 Business Tips: Invest in Brokers
Some finance companies prefer to work directly with clients and avoid working with brokers. Capstone takes a different approach to dealing with brokers, we invest in their success. There are practical business reasons to taking this approach with a financial broker including the opportunity to develop a long-lasting relationship.
Why Brokers Matter to a Finance Company
The most effective marketing program will not reach every person who could use the type of financing you are offering. Simply stated, working with brokers makes sense for every financial institution since it grows their potential market. Brokers can direct the clients who best fit your market directly to you and making sure they are well-educated in your products and processes makes good business sense.
Investing in Brokers Makes Business Sense
New clients help you grow your business. Reaching out to financial brokers is a plus because many businesses use brokers to help them find necessary business services. If you take the time to train the brokers about your processes including how you review applications, what financial criteria you use to determine eligibility, and the types of businesses you typically fund, you will spend less time on new applicants. This allows you to continue growing and targeting those businesses you are most likely able to help.
Relationship Building and Financing
Before a company feels confident dealing with a new financing method or financing company, they must feel comfortable with the people they are dealing with. In many cases, a company will have been working with financial brokers on an ongoing basis to deal with a broad range of financing needs. Given they have an established relationship, clients are more likely to feel confident about going to a new source of funds when the broker has an existing relationship with them.
How to Invest in Brokers
Investing in brokers is about education more than money. While every finance company should agree to basic principles such as ongoing fees to brokers if their client remains an active borrower, there are other ways to invest in these relationships. At Capstone, we are committed to our relationship with every broker and because of that, we offer the following to every broker we deal with:
Training – we believe a well-trained broker can grow their own business, their client's business, and our business. That's why we spend time training each broker on the products and services we offer.
Educational Materials– we make sure each broker we work with has the educational material they need to inform themselves, as well as their clients about the range of products we offer.
Brochures – while word of mouth advertising is always the most direct, we also understand having high-quality printed materials available for customers is sometimes a necessity. Our brochures are available to every broker who wants them to share with new brokers or with their clients.
Once a broker has started working with Capstone, they get a monthly accounting of all activity from their clients. We believe this type of transparency is important as it helps us develop strong relationships across our broker base. Additionally, we put no caps on a broker's earning capacity: As long as their customer uses a Capstone product, the broker receives a commission on every dollar we finance. We believe this is a winning solution for us, for clients and for the brokers who represent those clients.
Capstone Group has a variety of programs designed to help brokers succeed because we believe brokers help their clients succeed. A successful broker helps raise the viability of their clients, and we believe our relationship with brokers is one of the reasons why we have continued to be able to supply customized solutions to small and mid-sized businesses across the United States.