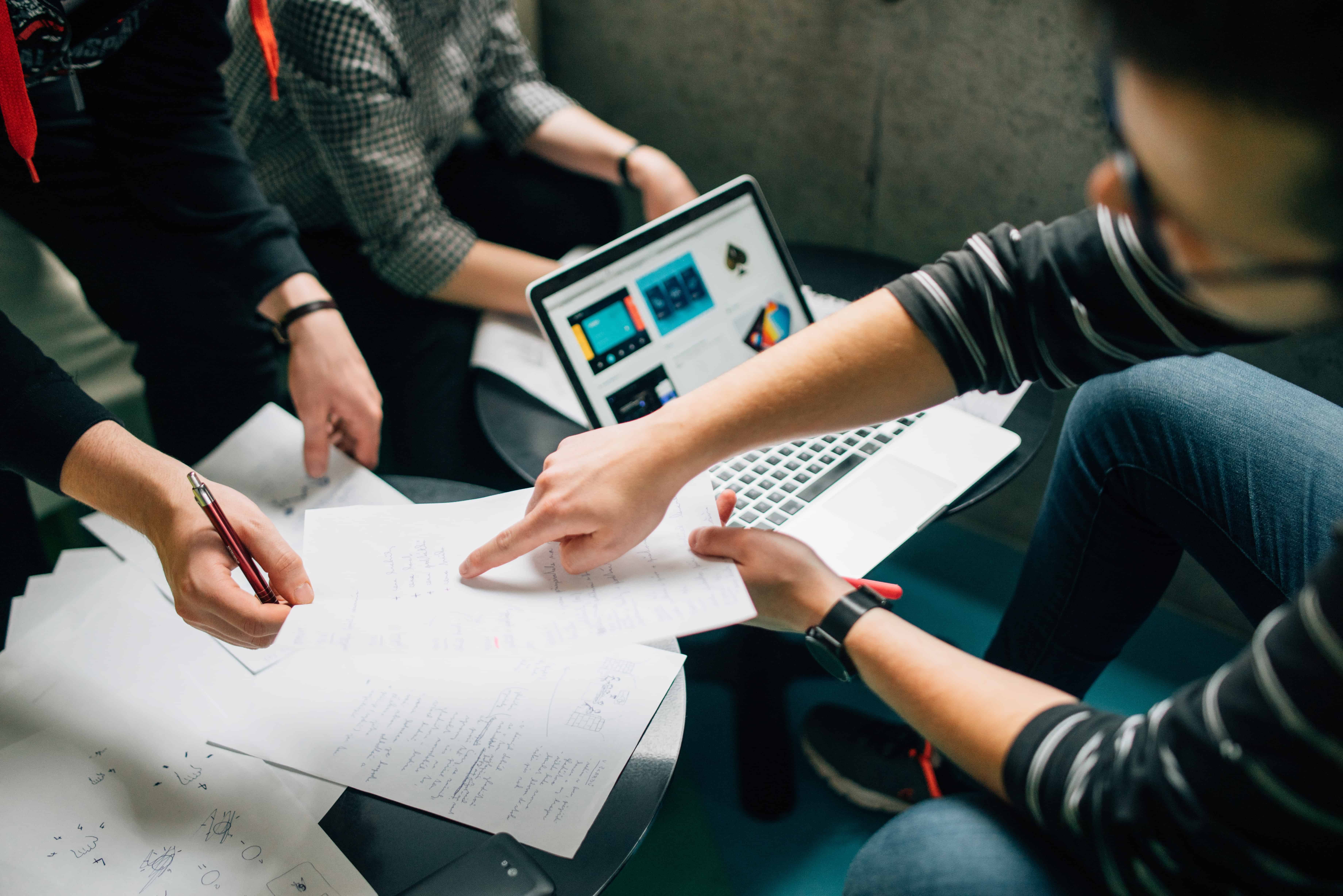 Encouraging Diversity in Business through Small Business Funding
Capstone Capital Group, LLC aims to provide access to capital through factoring and purchase order invoicing. An alternative to traditional bank loans, these services function as a quicker, more reliable funding stream for businesses in the construction and service sectors. In addition, Capstone Capital Group, LLC is committed to helping business owners who have been historically marginalized or overlooked by traditional lenders.
While predatory lending is often thought of as a thing of the past, it continues to affect communities.
It's clear that predatory lending is a pernicious practice that can have wide-ranging consequences. So too are the discriminatory practices that lead to these loans or to being rejected for a loan. With local economies still recovering from the 2008 financial crisis and the numerous foreclosures caused by predatory loans, we believe it is important to support all small business owners so they can once again help their communities thrive.
Small business owners are the largest employers in the United States. They offer invaluable services to their communities and help create healthy local economies that truly meet the needs of their residents. In order for all communities to thrive, however, it is important to ensure that all eligible companies receive the financing they need. One way we've found to support small business culture is to encourage diversity through funding.
Minority Small Business Funding
Because of historical factors, women and minorities often face a hostile lending market. While some organizations like the SBA encourage organizations to work with these underfunded business owners, traditional banks still lag behind in appropriate funding and may even exacerbate the problem by offering expensive, high-risk financing products. This can disenfranchise small business owners and put their businesses in jeopardy.
Capstone Capital Group is committed to supporting diversity through its small business funding. Our Diversity Outreach Program helps qualified small business owners attain the capital they need to support and grow their businesses. For the purposes of our program, at least 51% of the business must be owned by an individual who is one of the following:
Female
Black or African American
Hispanic
Native American/Pacific Islander
Veteran
Appropriately designated minority-owned business can apply for funding through factoring or purchase order financing. A skilled representative can help explain how these options may benefit your business and which may be the appropriate choice depending on your industry.
Working with Capstone Capital Group, LLC can help you access the capital you need to expand your business or take on new clients. With a relatively quick approval process, you'll have your answer without the stress or paperwork of a traditional bank loan.
Capstone Capital Group, LLC is dedicated to encouraging diversity and helping communities flourish. We believe that by assisting small business owners, we can do just that. For more information about whether you qualify for Diversity Outreach Program, visit our website. If your business has already been designated "minority-owned" and you are in need of funding, call one of our skilled representatives at (212) 755-3636.