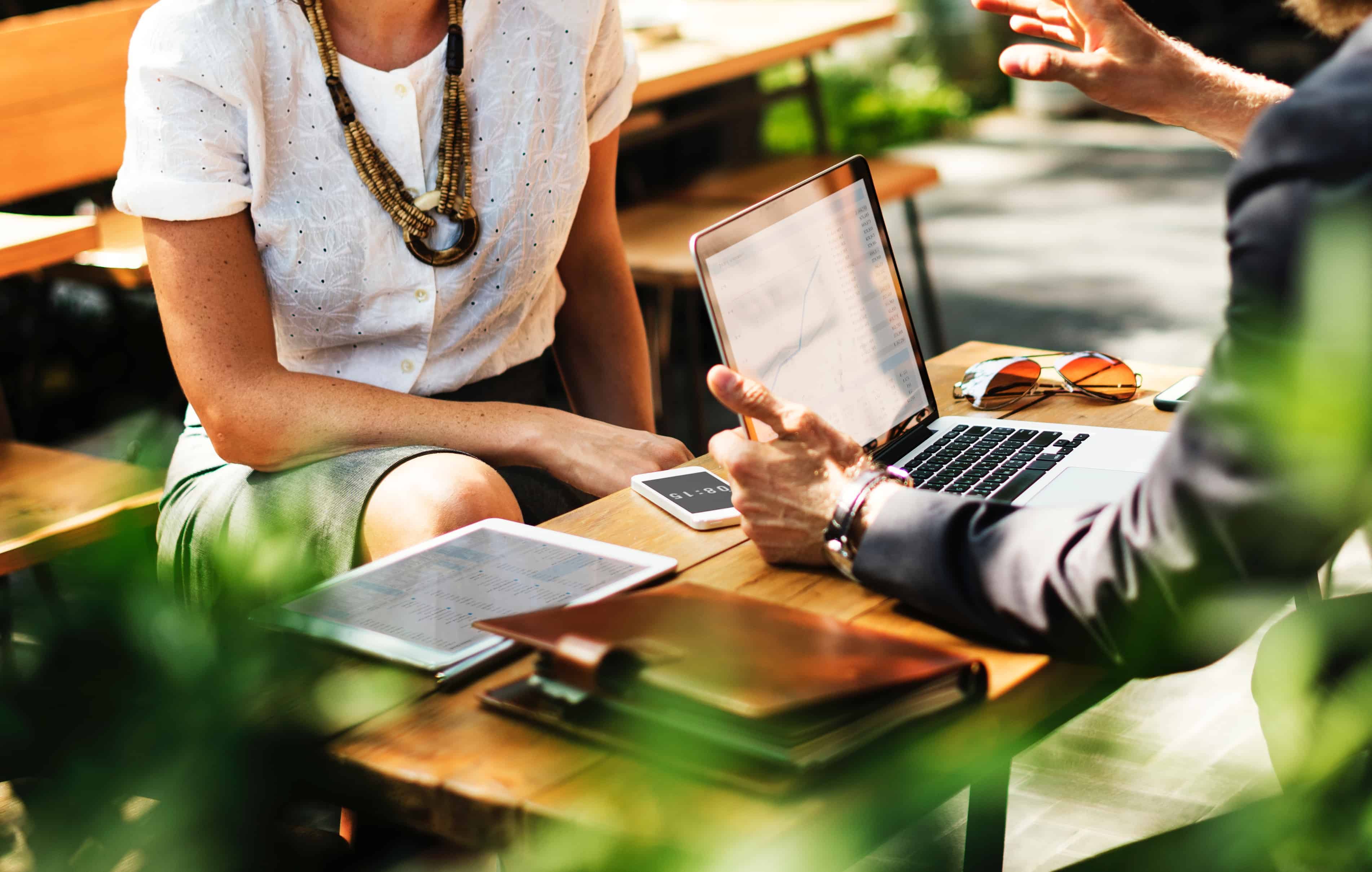 "Stimulative Monetary Policy" is Ending: What Does That Mean For Small Business?
Janet Yellen is the Chair of the Board of Governors of the Federal Reserve. You may have seen her in the financial news over the past few months as she introduced recent Fed rate hikes. She is expected to make an appearance again in June 2017 for another rate hike, the fourth since the Great Recession and the second this year. These hikes are a clear indicator that the "Era of Stimulative Monetary Policy" is ending and that the Fed believes the economy is in a good position.
What does this mean?
And, perhaps more importantly, what does it mean for small businesses in need of financing?
The stimulative monetary policy adopted by the Fed in mid-2006 was aimed at buttressing the economy. The goal was to create an environment that encouraged lending, though small businesses did not see much help by way of bank loans. Even SBA-supported loans dropped precipitously.
At a speech at the University of Michigan in April, Chairwoman Yellen remarked, "Where before we had our foot pressed down on the gas pedal trying to give the economy all the oomph we possibly could, now [we're] allowing the economy to kind of coast and remain on an even keel. To give it some gas, but not so much that we're pressing down hard on the accelerator."
The previously mentioned fed rate hikes are those small bursts of gas Chairwoman Yellen refers to. The Fed is poised to tap the pedal two more times this year. While some think it will spur bank lending, others aren't so sure.
While bank lending has remained low despite a change in economic climate, there's no clear indication how banks will react to a higher fed rate—at least in regards to lending to small businesses. There is a chance that, because banks will be able to see a larger profit off their loans, they may increase their small business lending activities. However, the loosening of financial regulations may not make that the most attractive market for large banks who have plenty of other options.
Where does that leave small and medium business owners?
Business owners should be aware of all the financing options available to them. While bank loans may seem the traditional route, they aren't the most effective way to quickly attain necessary capital. Rather than running through the obstacle course of the loan application process, business owners may be better served investigating private business funding companies like Capstone Capital Group, LLC.
Capstone Capital Group, LLC is a financing company that provides factoring and purchase order financing services to help small business. Often times, growing businesses that are trying to establish themselves find it difficult to wait for payment on large jobs as that payment is frequently required to pay employees or pay for goods. Factoring and PO financing can ease this burden by providing eligible businesses with quick capital. It's faster than a bank loan and easier to attain.
The best way to determine whether factoring or purchase order financing are suitable for your business is to speak to a representative. If you'd like to learn more about these financial services, you can also visit our website.
Whichever path large banks choose—whether they start lending more, less, or remain in their slump—you have other financing options available to you. Take the time to learn about factoring and purchase order financing so you have these tools in your toolbox when necessary. Give us a call today for more information.