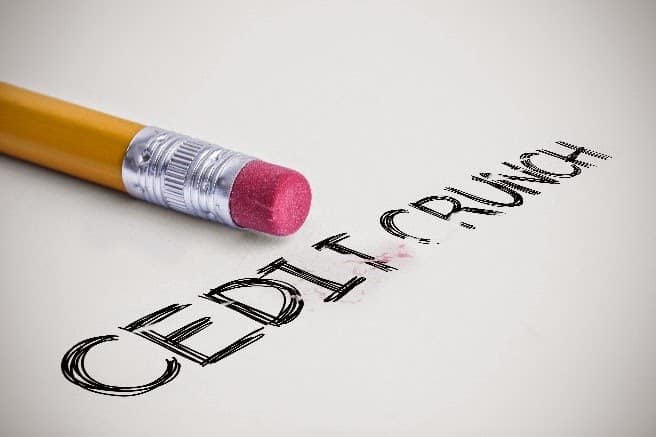 Small Business Exporters Fearing Credit Crunch
19:25 06 November
in
Blog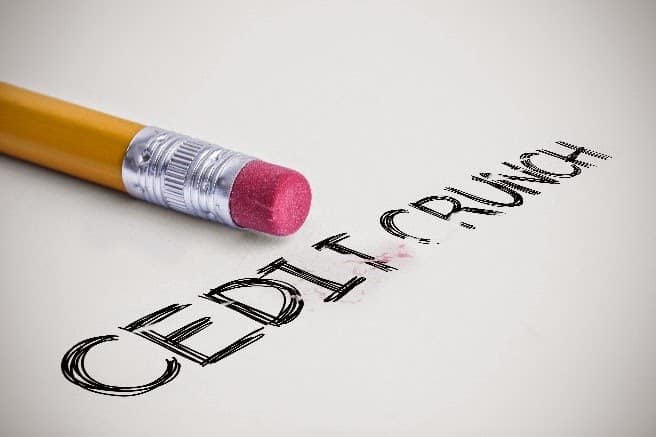 Congress made a decision to temporarily extend the Export-Import Bank. However, the decision is affecting business owners who depend on the credit agency. The agency decreases their risks when they export items.
The charter was extended by Congress until the middle of 2015. The extended time frame was a compromise between people who trusted the agency and individuals who wanted to get rid of it. Typically, the export-agency is reauthorized by lawmakers every few years.
Jennifer Dettman of Shark's Veterinary Equipment stated that she depended on the bank because it provides open credit for two months. Dettman's company only has seven employees where everyone builds surgery tables for various animals. Once built, the tables are sold to zoos, universities, and clinics in different countries. The company started using the bank's insurance program back in 2011.
When a client orders a table from the company, the employees manufacture it for nearly two months. The table is insured by the Export-Import Bank for a fee of 0.5 percent of the overall shipping cost. Usually, the company makes each customer pay for this fee. When a client defaults, the company can process a claim after 90 days at the bank. 95 percent of the company's losses will be covered with the bank.
According to Ms. Dettman, the bank provides very good coverage. Dettman also stated that the bank reduces her risks. Dettman knows that there are similar insurance coverage plans in the marketplace, but she does not know the price plans.
Trading partners in the United States seek help to support their exporters. According to supporters, the agency lowers the federal government's deficit. Earlier this month, the agency reported that 675 million dollars were sent to the Treasury Department this year. Congress passed an extension that lasted until June 30.
Supporters now want a reauthorization that has a longer term. Last week, a bipartisan legislation was unveiled in the House Financial Services Committee by two key members. The bank's charter will be extended for five years if the legislation passes. The new measure will require the bank to allocate half of their net earnings every year. A portion of the monies will be used to cover potential losses.
As the banking industry continues to get hammered by governmental regulation, gaining access to small business and working capital loans will become more and more difficult to obtain.  Capstone Capital Group, LLC appreciates these concerns and has the solution-Single Invoice Factoring.   Single Invoice Factoring functions as a safer alternative to traditional and unpredictable bank financing.  Our requirements are straightforward and easy to understand.  We are not subject to strict regulatory oversight and control. Capstone Capital Group, LLC is here to help small to mid-sized firms who are in need of immediate cash.  Our Factoring programs provide flexible, no contract invoice selling in exchange for working capital.  Give us a call today to find out how we can help you.