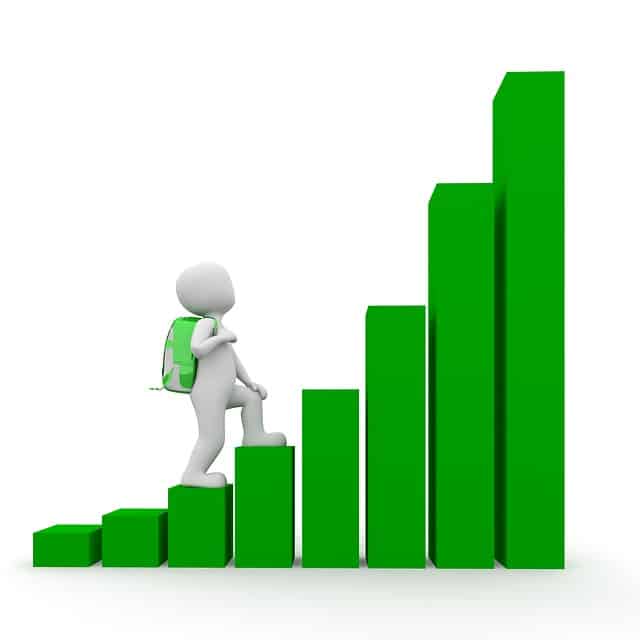 Late 2015 Slump Turns into January Boost for American GDP
18:58 29 February
in
Blog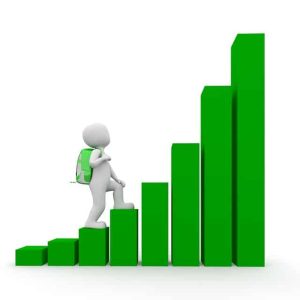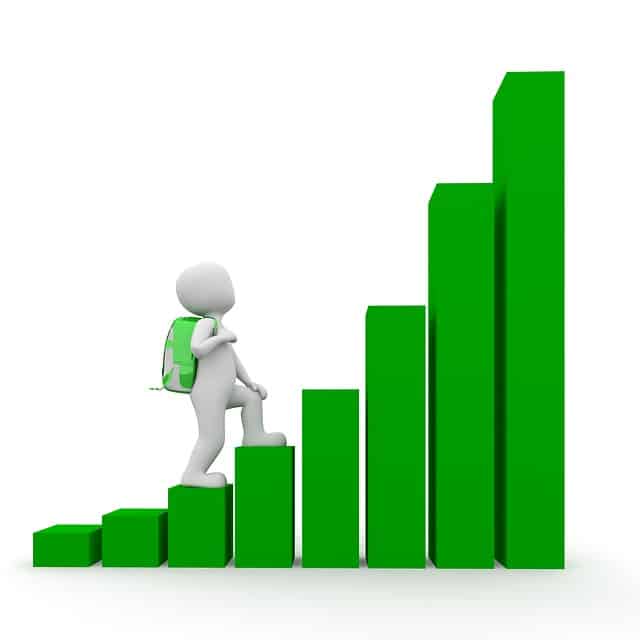 Between plummeting oil prices and a global growth slowdown, the United States economy ended 2015 with a dip — but January's spending figures and new data on the previous quarter suggest that American consumers are brushing off the jitters. This is heartening news for small businesses and large financial entities alike, with indications that the manufacturing sector and overall economic landscape could be on the mend.
Revised GDP Figures
Friday, February 26 brought a double dose of good news for the financial market. The Commerce Department provided revised figures for the last three months of 2015, suggesting that fourth-quarter gross domestic product (GDP) growth was stronger than original reports. The revision came about through revelations that business stockpiling — holding back key inventory items in order to mitigate potential economic downturn — was lower than expected. While this is a positive outcome for the end of 2015, analysts from the Wall Street Journal expect that the accumulation could hamper first-quarter 2016 growth as businesses work their way through currently-substantial stockpiles.
GDP is widely considered to be the broadest metric of economic strength. The initial figures for Q4 2015 put its growth at .7% — a fraction of Q3's 2% jump — but the Commerce Department has since revised that figure to a solid 1%. The same report confirmed that investments in trade and business were a critical drag factor on the economy, affected by overall global weakness.
A Promising Start to the New Year
The biggest news for businesses, however, is the roaring activity in overall consumer spending. A boosted job market and strong gains in wage levels appear to have stimulated American's willingness to spend, with figures at their highest level in eight months. Consumer spending accounts for a whopping two-thirds of economic activity, and experts across the financial landscape are predicting that this gain will provide a significant boost to cross-sector economic growth.
January brought good news for other key indicators as well, with home purchases, retail sale levels, and big-ticket good orders all making a significant jump.
Looking to the Future: Inflation and Interest
The Federal Reserve will be closely monitoring inflation rises through 2016 in order to determine interest rate increases for the year. Inflation is a key price measure that the Fed uses to decide central banking interest rates.
The Fed typically sets its inflation target at 2% per year, but has not met that goal since 2012. However, the February 26 release stated that it is currently at 1.3% — higher than they expected it to be at the end of 2016 — indicating that the economy is now resilient enough that the central bank can step back from supporting spending and investment initiatives.
Single Invoice Factoring for Qualified Subcontractors
For qualified subcontractors, Capstone provides single invoice factoring for work performed under contract with a creditworthy general contractor. Capstone has highly experienced construction professionals on staff to facilitate the purchase of construction-related accounts receivable. For more information on small business funding, Purchase Order Funding, read our blog, visit our homepage, or contact us today.