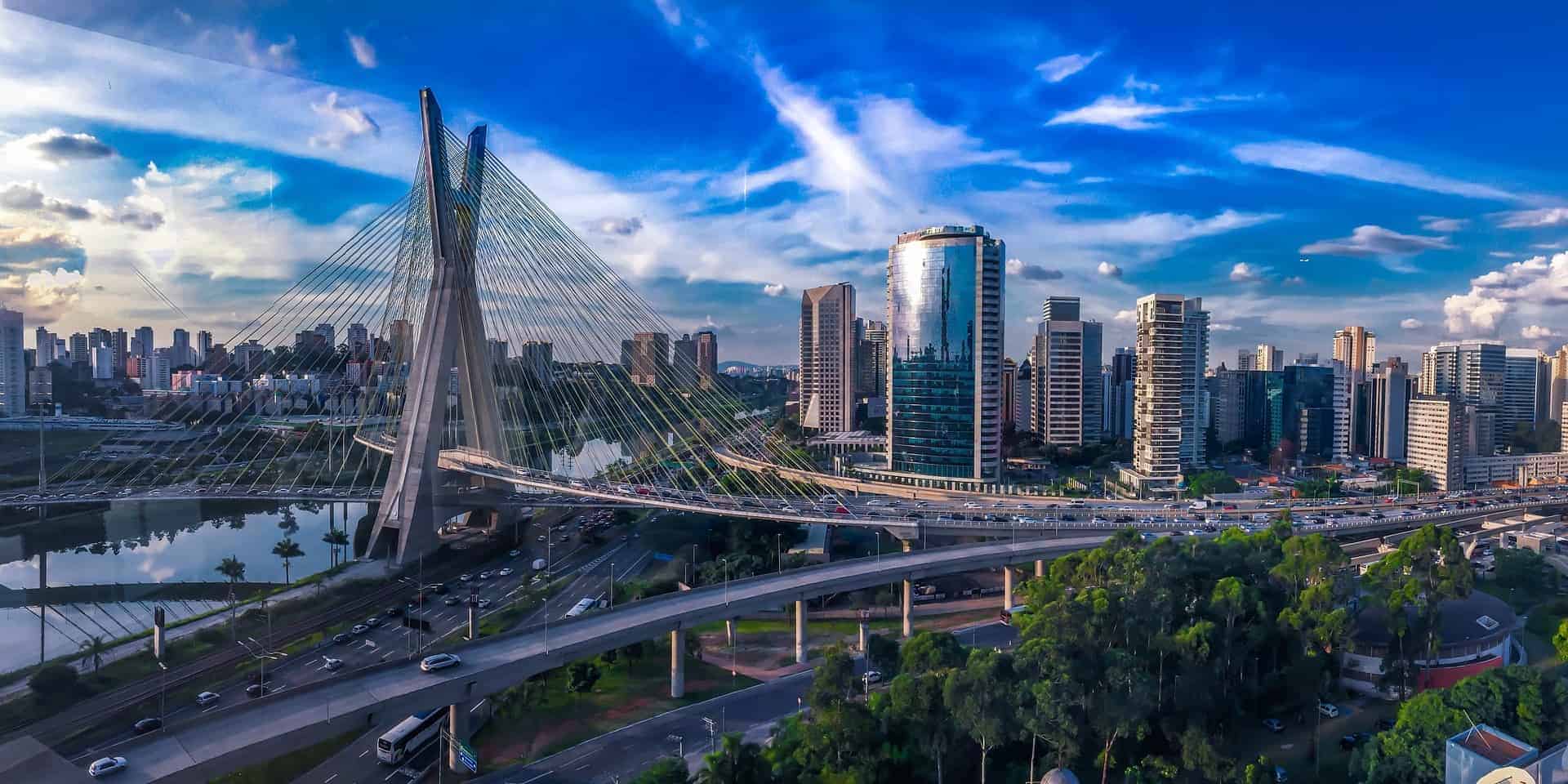 Funding Opportunities and Small Business Industry News
As the year approaches the end, it is time to focus on what steps we could be taking to increase business during 2019. On this front, there is plenty of good news for small businesses, particularly those who are designated as minority-owned, those businesses which have a HUBZone designation, or Service-Disabled Veteran Owned.
Increased Government Contracts May be Available
The U.S. Treasury Department recently released information about the potential of increased contracts during Fiscal Year 2019 for businesses with the previously mentioned designations. This is great news for those businesses who wish to start doing business with the federal government since this is a great way to grow your business.
Understanding the Designations
Small businesses may not be aware they could be eligible for prioritization to win government contracts. Here are the descriptions of each of the categories where your business may have priority over other businesses when it comes to bidding, and winning government contracts.
Minority-Owned Business — a small business where the ownership is at least 51 percent controlled by a minority population may

request minority-owned designation

. Minority is defined as those identifying with specific groups including Asian, Black, Hispanic and Native American.

HUBZone Designated — small businesses located across the United States may be surprised to learn they are in a

HUBZone

. Currently, the commitment is that at least three percent of all government contracts will be awarded to businesses who fall into this category.

Service-Disabled Veteran-Owned — these businesses are owned and operated by one or more veterans who have service-related disabilities. Another important note to be aware of is the day-to-day operations must also be

managed by a veteran

. Overall, there is a commitment to award three percent of contracts to small businesses meeting this criterion. This is in addition to the commitment made by the Veteran's Administration utilizing the

Veterans First Contracting Program

.
Rising Wages, Low Interest, Greater Competition
More small business owners are being forced to consider increasing wages because of the tightening labor markets. However, this is not necessarily bad news since interest rates are still well under control. Thanks to some regulations being modified, there is also a lessening of restrictions on small businesses.
During October of 2018, most small business owners believe it is a good time for them to continue to increase hiring, invest more in their businesses and many have experienced greater sales. While this is all positive, most small business owners still feel access to capital is one of the challenges of operating their small business.
Financing Your Growth
Fortunately, small businesses, particularly those who wish to do business with the government have options. Businesses often need additional resources to place successful bids, which in many cases, may be out of reach for a small business owner either financially, or simply due to a lack of contacts.
Capstone Capital Group can help! We have experience helping small minority-owned businesses get the credit they need to grow their business. We also offer a range of services designed to help you get the resources you need to successfully bid on government contracts.
We have helped with non-legal contract reviews, providing bid support letters, and helping minority-owned businesses get the accounting, estimating, and engineering referrals they need to support their bid.
For more information on Capstone's diverse funding programs, please contact us at (212) 755-3636 to speak with a representative today. Our highly trained, professional representatives will work with you to obtain a minority business loan and start growing your business today. Let us put our years of experience to work and help you grow your business in 2019.