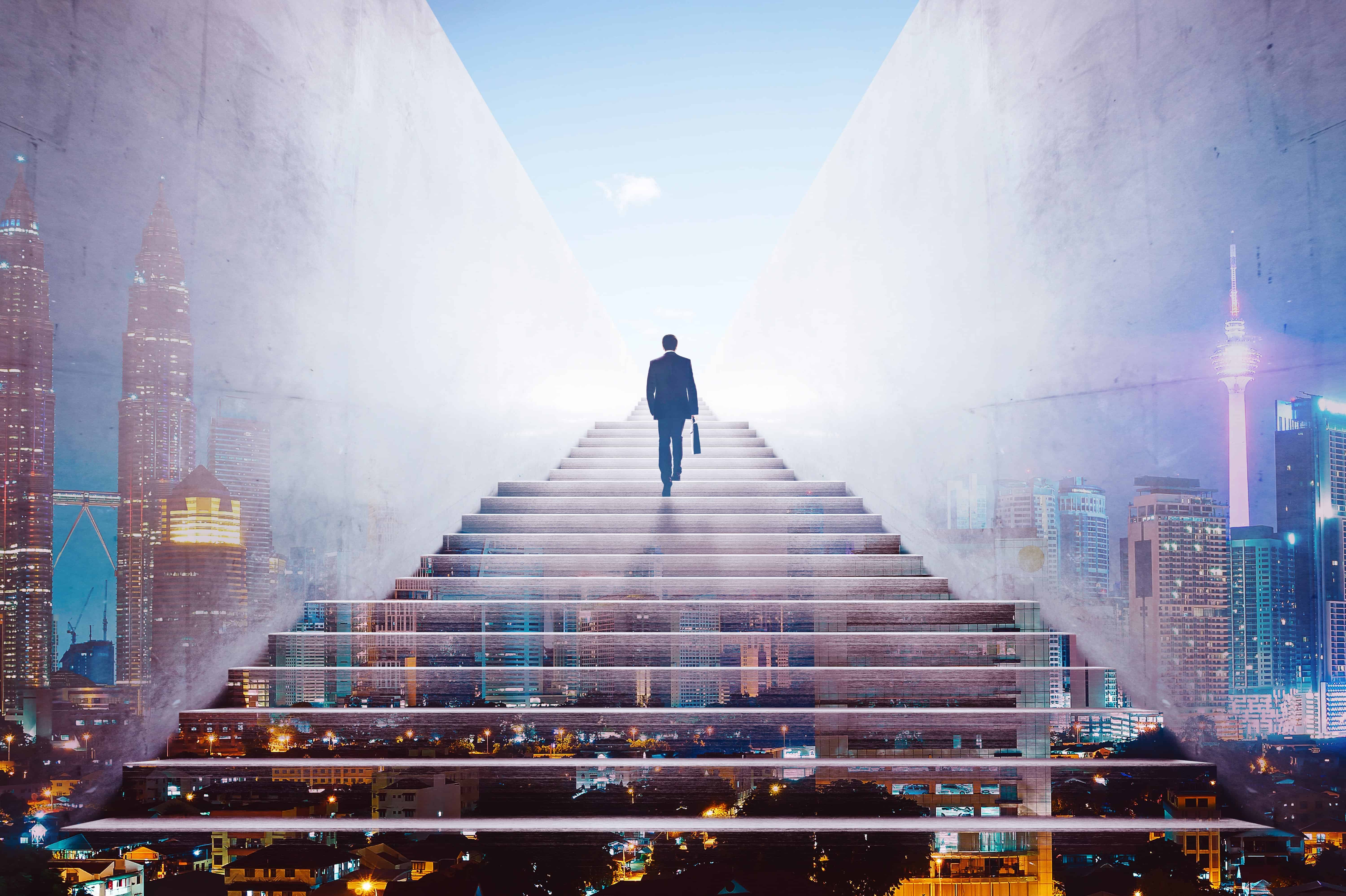 A Look back At 2018 Business Growth In America
During 2018, more than 70 percent of all small business owners reported a profitable year. While small business owners continue to face some struggles, this type of report means they are more optimistic going into 2019. Addressing some of the challenges they will face in the new year is a necessity. The two primary concerns facing small businesses going into 2019 is financing and securing qualified employees.
Addressing the Employment Gap
One of the interesting bits of information about small business formation is that the boomer generation continues to be the largest contributor in terms of opening small businesses. In fact, more than one-half of all small businesses are owned by someone over the age of 50. This means they must appeal to the younger generation, specifically the newest generation entering the workforce, Generation Z.
The current base of job seekers is more tech savvy than most of the prior generations given they have grown up in an environment dictated by technology such as smartphones. This generation also watched their parents struggle through the most recent recession, has more interest in a steady career path, and are more competitive than generations before them.
For small business owners, this can present many challenges including using the right tools to attract these qualified individuals and more importantly, retaining them once you have hired them. This will continue to be a challenge as more technology develops, however most Gen Z employees will remain within a company if they are well-paid, are enjoying job security, and working in an environment that embraces change and technology. Business owners will have to have a meaningful recruitment and retention plan for their business if they wish to continue thriving into 2019 and beyond.
Addressing the Financial Challenges of Small Businesses
Currently, about 37 percent of all small businesses are profitable. This is great news, but in order to remain competitive, businesses must have access to capital. During 2018, the Federal Reserve raised nominal interest rates four times, meaning interest rates are the highest they have been since January of 2008. While these increases may fairly represent a better economic outlook overall, it has increased the uncertainty associated with obtaining small business loans.
When interest rates increase, lending institutions tend to tighten their loan criteria. Additionally, the cost to borrow increases, even for many small businesses who are already carrying loans since these loans tend to have adjustable rates. Finally, higher interest rates often mean consumers spend less to meet their debt obligations. This means small and mid-sized business owners must find more creative ways to access the cash flow they need to sustain their businesses going forward. Cash flow allows a business to tackle the need to hire qualified employees, build up their inventory to meet increasing product demand, and increase their marketing to remain competitive. This is when Capstone Capital Group can step in and help you meet the challenges of financing head on.
Innovative Financing Solutions
Since no two business owners have the same financing needs, Capstone is proud of the fact they can offer a variety of services designed specifically to provide businesses with the capital they need to continue growing. Some of the programs offered include:
Invoice factoring
Construction Accounts Receivable Factoring
Minority business funding
Purchase order financing
Trade financing
Our goal is to find a way to help your business, which means finding a way to get to 'yes' when it comes to addressing your cash flow needs. We take the time to review your entire business model, understand your unique financing needs and put together a financing proposal that meets your needs while keeping you from taking on additional debt in many cases. Capstone Capital Group to review your company's working capital requirements or get information about Capstone's financial services, please contact us by filling out the form on our website. Alternatively, you may contact us directly at us at 347-410-9894 to speak with a representative today.