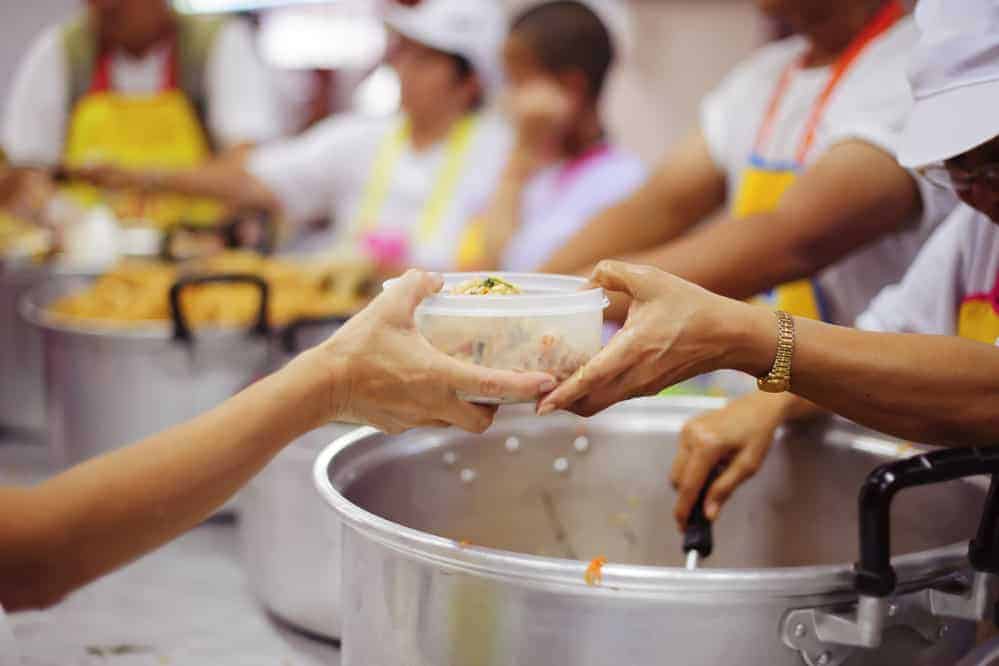 Capstone Celebrates 10 Years of Success with its Diverse Funding Program
10:25 10 February
in
Blog
At Capstone, making sure all businesses have sufficient access to business financing options is at the core of our business strategy.  That's why in 2012, Capstone created its Diverse Funding Program which is designed to give MWDBEs the financing tools they need for growth and to be successful.  Capstone began their program before "Diversity" was a buzzword thrown around by politicians and certain interest groups.  We have been a leader in the space because it made good business.  
Through this program, Capstone provides minority, women, and disadvantaged business entities, or in short "MWDBEs," with access to financial and professional development support.  Those businesses participating in Capstone's program avail themselves of many non-funding benefits including:  
Local and personalized services all over the United States

One-on-one business consulting and mentoring

Customized training, leadership, and executive development  

Procurement guidance

Relationship building between MWDBE clients and larger corporations as well as access to governmental and municipal markets 

Non-legal contract review

Access to bonding

Bid support letters

Budgeting and forecasting development and support 

Referral services for accounting, estimating, legal, engineering, payroll, and other professional services

 
These additional benefits also make sure our clients are able to take advantage of the programs that have been set up for them by Fortune 1000 companies as well as state, city, and federal agencies.  Capstone has served as a primary or secondary financing source for a variety of MWDBEs.  In the last 10 years, we have seen much success with this program and have provided funding in excess of $100MM+ to qualified MWDBEs. 
Client Spotlight
Capstone is proud of the contributions it has made assisting MWDBEs with custom-tailored diverse funding programs, mentoring, and coaching over the last decade.   The below case study highlights the success and level of community improvement achieved by one of our MWDBE clients participating in the program. 
Fostering a Chance in the World through Invoice Factoring
In 2016, Capstone began working with a Pennsylvania-based non-profit advocacy organization dedicated to improving the futures of children in foster care.  Their mission was to provide a safe and caring home for all at-risk children in foster care in the Philadelphia, PA region. The organization also provided food, clothing, and therapeutic services to households of up to six children.
This client, a minority woman-owned business, came to Capstone because they were having a very difficult time accessing working capital as a non-profit organization.  Without sufficient cash flow, the client would struggle to manage cash due to irregular payment schedules.  In an effort to sustain operations, have the ability to expand, and open additional homes so they could get more children adopted, the organization sought out Capstone's assistance for their funding program.  Invoice factoring would be the fastest way to generate immediate cash flow.  
Capstone's solution was to provide a factoring facility to inject the necessary working capital required while providing the flexibility needed for a non-profit organization.  The client was able to factor invoices as they needed to.  Capstone also helped the client by increasing their advance rate to give them as much funding as possible and worked with them through contract extension periods.   The client contracted with state agencies and oftentimes there were a few weeks when the agencies delayed payments while they reconciled accounts at the end of their fiscal year.  The factoring solution helped keep the client stabilized during this period.  
After a few years of using Capstone's factoring facility, the client was able to open additional homes and increase the number of children they are able to foster.  As a result, the client has been able to invoice more as they fostered and tutored additional children, thereby creating more cash flow for them to continue expanding.  They also went on to be awarded a seven-figure public agency project with the City of Philadelphia, which has been renewed for 2022 and is expected to be renewed in future years.   
Since working together, additional homes for boys and girls have been opened and there are plans to add more homes.  The client has maintained an invoice factoring relationship while utilizing other non-funding benefits of the Diverse Funding Program and has chosen Capstone as the preferred funding source.  Capstone's factoring facility was integral to the organization maintaining operations throughout the COVID-19 pandemic while many others in the industry were stretched thin.  Many state agencies across the nation delayed payments as they struggled to manage the effects of the pandemic.  However, with factoring, the main portion of the payment is provided up-front, so any delays in payments aren't as harmful. 
About Capstone
Capstone offers flexible factoring options for businesses in many industries. In particular, we understand the unique challenges faced by MWDBEs and we have been able to structure a funding platform specifically to support the working capital needs of these types of businesses. Capstone has experienced professionals on staff to custom tailor financing solutions for MWDBEs, and provide consultation and assistance to help them attain their goals and enrich their communities.  Whether it is a single invoice or full-contract factoring, Capstone can supplement these facilities with its Diverse Funding Program.  If you are part of one of these groups, we encourage you to contact Capstone to discuss your specific financial needs and learn more about our program.