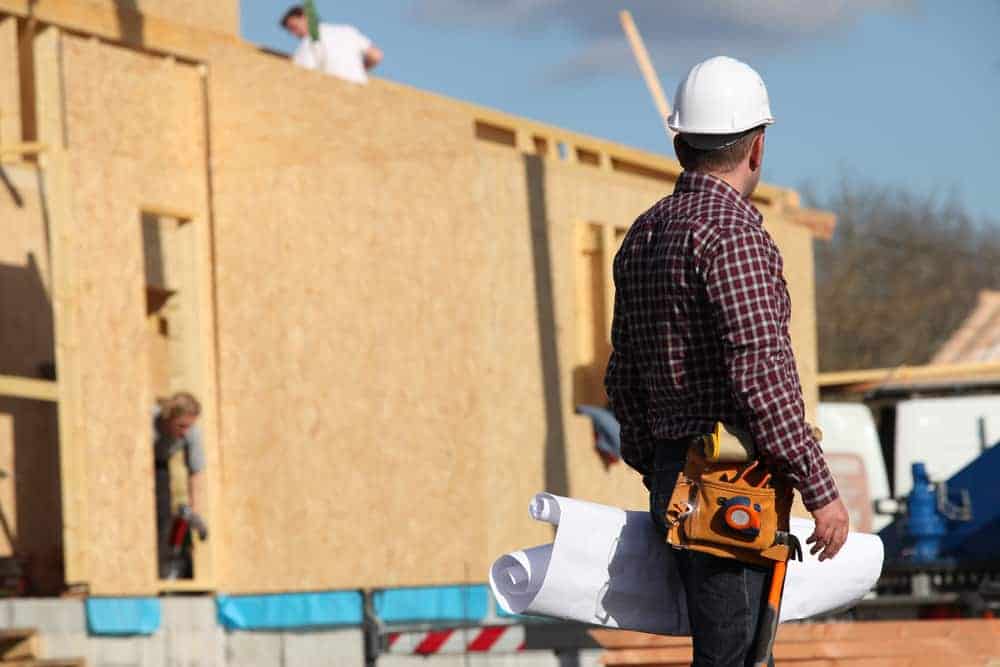 A Novel Way for Subcontractors to Find Financing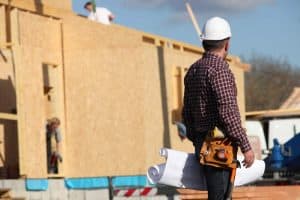 2015 was a picture-perfect year for construction, a banner year for the post-recession. Yet in 2016, many contractors in the United States are struggling to find financing for construction projects.
The lack of financing has been a reality even over the past several years with the economy recovering by leaps and bounds. It was a reality throughout the housing crisis and even prior to the recession when construction and development were booming. Contractor business financing has been a struggle, but it's clearly nothing new.
Banks' Aversion to Construction Financing
Banks are perennially gun-shy when it comes to lending to construction firms. They cite the industry's volatile revenue fluctuations, the unpredictable nature of construction, contractors' sensitivity to economic cycles, and excess competition as reason to stay away. The recent failure of several prominent construction firms has only strengthened banks' resolve to avoid offering lines of credit to construction firms, contractors and subcontractors.
Contractors & Underwriting Issues
Steady bank relationships are often out of reach for construction firms with a poor ratio of accounts receivable to accounts payable and limited liquidity in working capital. But when construction firms and contractors struggle to find financing, subcontractors tend to suffer even more. Banks are hesitant to allow subcontractors' bonded accounts receivable to serve as collateral for lines of credit, and those who primarily engage in bonded work often find it difficult or impossible to provide additional collateral.
Is there any hope for subcontractors in today's construction industry?
Factoring: A Solution for Subcontractors
Factoring is a finance technique that allows a company to leverage its accounts receivable and accelerate its working capital through the sale of its accounts receivable to a third party. Specifically, a factor gives a business an advance on a customer invoice — generally between 70 to 90% of the invoice amount – so they can create a backlog of work without equity or debt financing. As the company improves their balance sheet, they increase the likelihood of receiving a traditional line of credit from a bank.
Seize Opportunities for Growth with Capstone
For qualified subcontractors, Capstone offers contractor financing and provides a single invoice and full-contract factoring for work performed under contract with a creditworthy general contractor. Capstone has highly experienced construction professionals on staff to facilitate the purchase of construction-related accounts receivable. To learn more about our contractor business financing and other services, please visit our homepage.