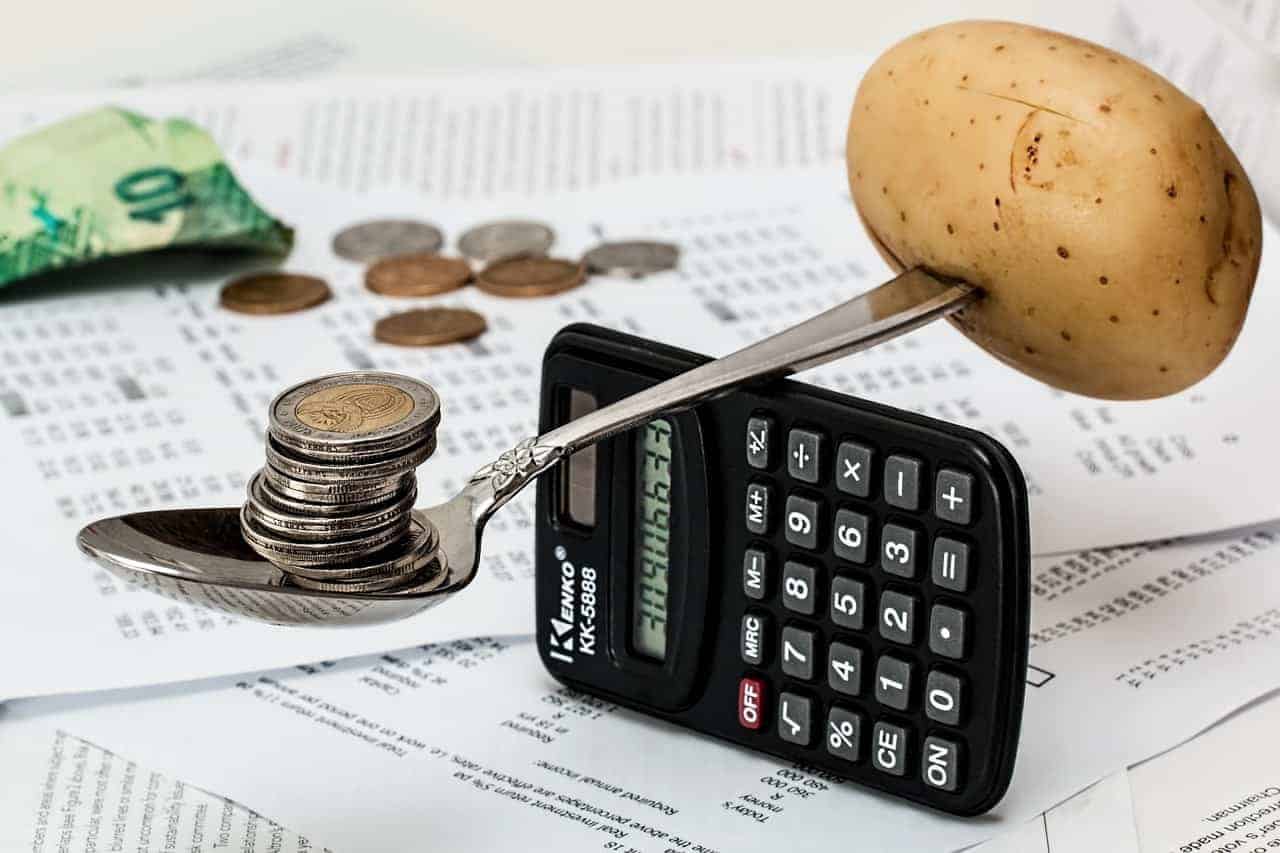 Understanding the Costs of Factoring
Text
Factoring your invoices is a great way to improve your cash flow. The ability to obtain immediate cash, instead of waiting 30 or 60 days for a customer to pay an invoice can help you grow your business faster, negotiate better terms with your suppliers, and make sure you are able to meet usual business expenses. For business owners, the cost of factoring must play a role in their decision-making process.
Customer Creditworthiness
One of the primary considerations a factoring company will review before determining the amount to advance you, as well as the interest rate you will pay is the creditworthiness of your customers. Keep in mind, since you are factoring the invoices you issue, the type of business they are in, as well as the strength of the customer are key factors.
Size and Term of Contract
Many factoring companies will require you to sign a long-term contract for factoring services. In many cases, the company may insist you factor all invoices to get a better rate. This is often a hurdle for companies who do not want to turn over their entire accounts receivable base to a third-party. There may also be hidden fees which makes the cost higher than originally disclosed.
Typical Costs Associated with Factoring
Generally, you will be able to get 65 to 80 percent of the value of your invoices issued to you within a few business days of the factoring company receiving the invoice. Factoring in these cases can cost between four percent and seven percent of the face value of the invoice. In some cases, if the customer takes longer to pay than anticipated, you could be facing additional fees.
In addition, many companies charge set-up fees and if you work through a broker, you could be paying a brokerage fee as high as three percent. It is important to review the terms of your contract before beginning the process. If you are interested in one-time invoice factoring, long-term invoice factoring, or temporary factoring, these could all play a role in the fees you will have to pay.
Recourse or Non-Recourse Business Factoring
It is important to keep in mind that if you are working with a company that does not require recourse in the event an invoice is not paid, you may be paying a premium for this. When an invoice is paid later than it should be, you could also be charged a premium for the "late" days.
When you are considering factoring invoices, the best thing you can do is work with a company with a proven track record in your field of expertise. Some companies charge more for areas of business they are unfamiliar with, or they avoid businesses they feel are too risky. You should always work with a factoring company offering flexibility in terms as well, the more innovative, the more likely you are to find a true partner.
At Capstone Capital Group, we take pride in offering a variety of programs to meet the needs of customers. We offer innovative solutions to your financing needs. We never tie you into a long-term contract and we always work hard to find a solution that best meets your needs. Whether you are looking for help factoring invoices for one customer, or for all your customers, we can help. Contact our offices today at  347-410-9697 or by Email at: [email protected]. You can also fill out our online form for easy approval for your factoring.