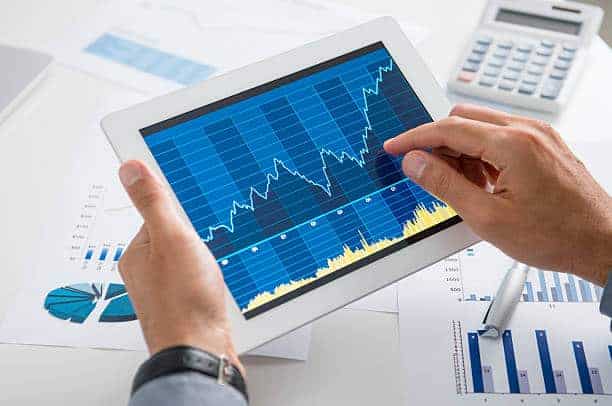 Understanding the difference between brokers and lenders
Oftentimes, when a business owner is seeking financing, they do not understand the difference between dealing with brokers and lenders. There are advantages, and disadvantages to working with each; however, one must understand how each functions to understand what type of deal they will be getting in the end.
Dealing with financial brokers
When you are dealing with a broker for a financing deal, there are some benefits. The broker can review your proposal, and then try to match your needs up with the right lender. This often means the broker will contact numerous lenders on your behalf; while this may seem like a good approach, it could be problematic if the broker is not familiar with the various loan programs offered. Sometimes working with a broker means significant delays in getting the financing you need.
Dealing with lenders
When you deal with a direct lender, you are dealing with the decision-maker. This is good news on one hand but may cause you additional problems. If you deal directly with a lender, you are limited to the programs offered by that lender. In other words, if you go to a company who only factors invoices, you may not be able to obtain a line of credit, or other financing vehicles. This can be problematic if you need various sources of capital.
Understanding financial broker fees
When you are searching for financing through a broker, it is important to understand how they are paid for their services. In some instances, the broker will receive a one-time finder's fee; in other cases, an ongoing commission. There may also be instances where you pay a higher interest rate because you went through a financial broker instead of going directly to the lender. Make sure before you agree to have a broker work on your behalf, you understand how they are paid, and what their fee will cost you immediately, and over time.
Benefits of working with brokers
Even if you are paying a finder's fee, or a commission, there are some valid reasons to consider working with a broker who handles business financing. By working with a broker, you will have access to numerous loan programs; a well-trained broker will review your needs, discuss your options with you and then match your unique needs to the right lender. They can also facilitate the paperwork, help with the application process, and answer questions as they arise.
Relationships matter with financing
For those business owners who have an existing relationship with a financial broker, you should maintain that relationship. While many lenders discourage such relationships, at Capstone Capital Group, we encourage them. We know that when your broker comes to us for financing options for your business, they are looking out for your interests. We take pride in offering those brokers who are interested in doing business with Capstone a wide range of training materials so they understand our products better. We believe in building relationships; and nurturing existing relationships.
Finding the right brokers and lenders
The most important thing you can do for yourself, and to ensure your business continues to grow is find the right brokers and lenders to work with. Well-established businesses, with excellent cash-flow and a record of success often can go to their commercial bank and get whatever products they need. However, small, and medium-sized businesses face unique challenges: they need different types of financing, they may not have reliable cash flow.
Business owners need solutions that work for them; this means working with a financial partner who is willing to take the time to review their business model, review their current finances, and understand their future goals. If you are currently working with a broker, or a lender who does not seem to ask the right questions, or continues to try to fit you into a "one-size-fits-all" loan, you may be working with the wrong person.
If you are small or mid-sized business owner seeking a relationship to help your business secure the financing you need, contact Capstone Capital Group today. We are a private financing company who works tirelessly to find funding solutions for our clients. Brokers, who are interested in working with a lender who puts the interest of their clients first should also contact us. We offer innovative solutions to a wide range of financing challenges for small and midsized businesses; call us today and see how we can help.