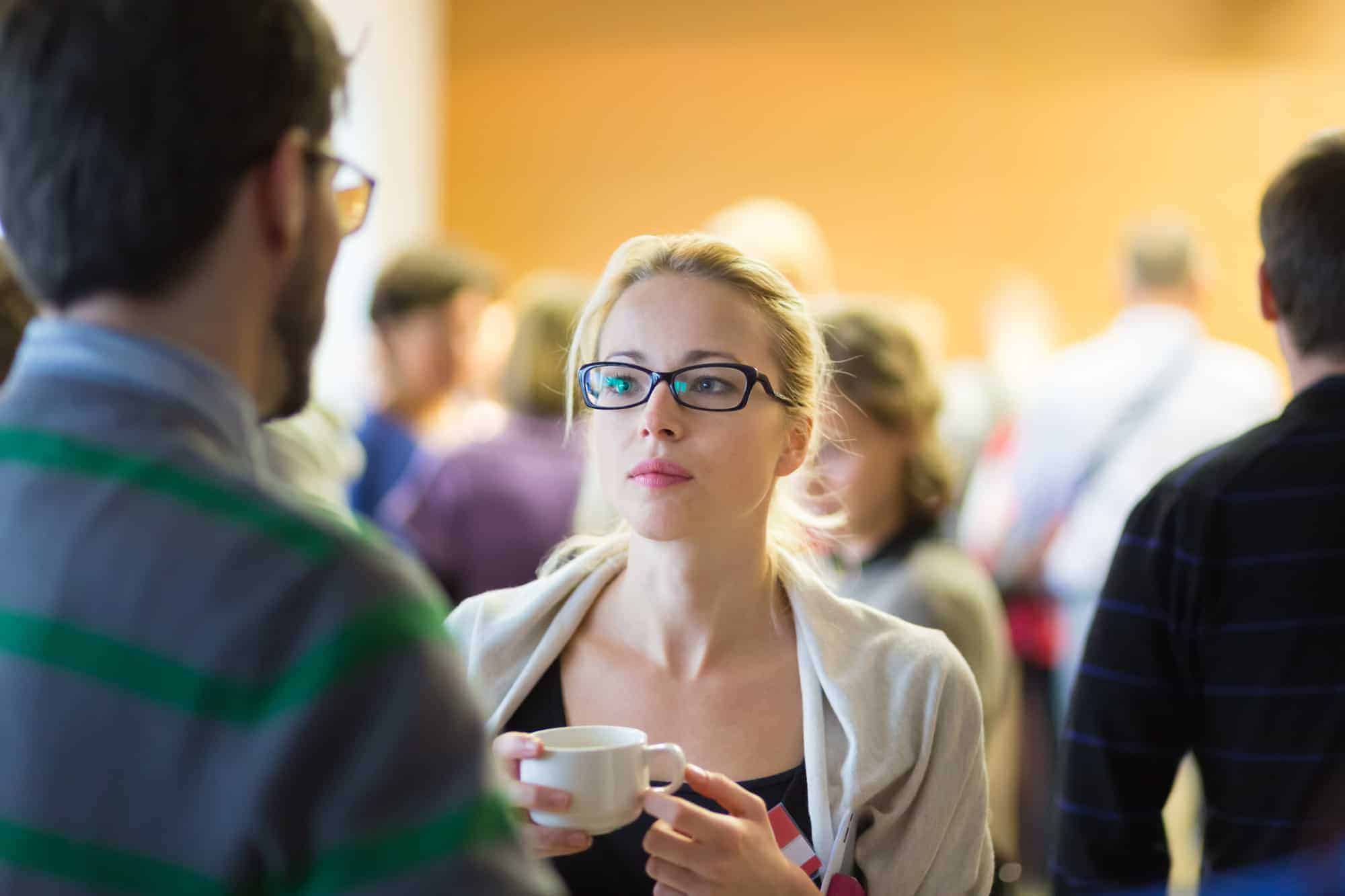 Tips to Generate Lead Opportunities as a Factoring Broker
New business development is crucial to being a successful factoring broker. It's essential to keep your business pipeline full and growing. Generating lead opportunities and convincing others of the value of working with you is the first step to keeping your book of business flowing.
Focus on Your Market Niche
From construction trades to consumer products, from manufacturers to staffing companies, from suppliers/ distributors to publishing, invoice factoring can quite literally be applied to any industry and everything in between.  Choosing your niche and focusing in on it essentially sets the stage for your brokerage as well as future business relationships.  Focus on companies that need a knowledgeable, professional intermediary to help them obtain alternative financing solutions. Companies that may be less sophisticated financially, and do not have the depth of in-house financial expertise to take advantage of invoice factoring.
Leverage Your Knowledge, Experience, or Connections 
Do you have knowledge, experience, or connections in certain industries? These touchpoints could be through education, work experience, family, or friends. Leverage your touchpoints to identify lead opportunities.
Utilize Networking Opportunities
Professional and social networks can be an excellent source of lead opportunities. It's usually better to use networks to promote yourself instead of direct selling. The network connections you establish can become ambassadors for your brand who have exposure to many more lead opportunities than you can reach by yourself.
Some examples of networks you can develop to identify leads include:
Industry Associations
Many industries have associations to promote member interests. They often have different categories of membership or affiliation. This allows vendors and service providers to participate in association activities. They can be great opportunities to network with prospective clients. Certain associations will sometimes sponsor presentations on products and services that are important to members including financing and alternative lending solutions.
Professional Groups
Like industry associations, professional groups such as CPAs, lawyers, CFOs and engineers belong to groups, which may allow service providers some form of affiliation to benefit the members. Better yet, you may qualify to be a member of these groups yourself based on your education or work experience.
Personal Associations
Alumni associations, fraternities/sororities, religious organizations, social clubs, and hobby groups can all be sources of lead opportunities. Associations can be a strong connection for building networks.
Chamber of Commerce
Membership in your local Chamber of Commerce is a great vehicle for meeting and networking with CPAs, lawyers, bank loan officers, business leaders, and prospective clients. Chamber membership usually has a cost, so see if you can attend as a prospective member to determine if it makes sense for you.
Angel Investors
Angel investors provide capital to start-ups and early-stage companies. There are angel investor groups around major metropolitan areas and they typically hold regular meetings where small business entrepreneurs "pitch" the opportunity to invest in their company. These meetings can be great opportunities to meet prospective clients, and angel investors who can be a source of business referrals.
SCORE
The Service Corp. of Retired Executives (SCORE) provides assistance and mentoring to small business entrepreneurs. SCORE chapters hold seminars and workshops on topics that benefit small business entrepreneurs including financing. Be sure to attend these events to network with prospective clients and SCORE counselors.
SBDC
Small Business Development Centers (SBDC) are usually partnerships between the Small Business Administration (SBA), area universities, and local government business development agencies. SBDC's provide training and support to small business entrepreneurs. They also hold educational workshops for business owners. SBDC's can be a great place to meet prospective clients, and network with SBDC staff.
Data Mining
A vast amount of information is available on various industries in databases. Some information may be available free to members of industry associations, but most data must be purchased. The data may be available for download to your computer or by access to a cloud-based website.
You can use various commercially available software solutions to manipulate the data in many ways to help you "mine" for lead opportunities.
Develop Your Online Network
Many new businesses today are run by "tech-savvy" people, who rely on the internet to communicate and run their businesses. It is essential to develop your online network to identify lead opportunities.
Website
A website is your headquarters in the digital world. An online office where you meet and greet lead opportunities, and tell them about you and the services your business offers.
The landing page on your website is where potential leads land after being directed from an ad you've posted on the internet, or from a link in your social media posts. It provides an opportunity to showcase your business and convert the visitor into a lead.
Social Media
Social media websites such as LinkedIn, Facebook, Twitter, and Instagram offer additional opportunities to present your business and convert visitors to lead opportunities. Visitors can click on a link to your website for additional information.
Webinars
A webinar is a live discussion online of topics of interest to prospective clients. Your audience needs to sign up to attend your webinar, so you can follow up on lead opportunities afterward.
Use your online network to provide information of interest to prospective clients. It is a much easier and more efficient way to generate lead opportunities. There are many ways to identify lead opportunities. Use your creativity to identify the approaches that will work best for you and for more information on developing as a broker, visit our broker resources.