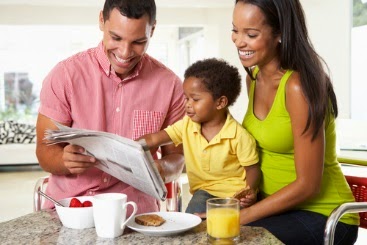 Sustaining Homeownership in an Unsustainable Economy
22:05 12 December
in
Blog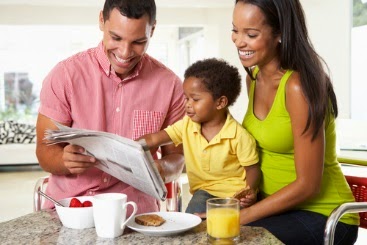 Recent data suggests that significant roadblocks could arise in the near future that would challenge those wishing to become homeowners.  The data collected was made public under the Home Mortgage Disclosure Act (HMDA). From this information, we can gather that African American homebuyers represent 4.8% of the total home purchase loans from 2013.
For conventional loans, African Americans were denied at levels that ranged from 25.5% to 56%, according to the HMDA data from 2013. Projections assume there could be as many as 17 million new U.S. households leading up to the year 2025. Potentially, 13 million of the 17 million new households could be owned by minority families. So, what does this mean for the future of our economy?
During the foreclosure crisis, African American home-purchase loan trends have seen a significant decrease, falling from 8.7% in 2006 to 4.8% in 2013. In contrast to the increase there has been with Caucasian home-purchase loan activity (rising from 61.2% in 2006 to 70.2% in 2013); these figures are staggering.
More than 70% of mortgage loans were made to African American homeowners last year, and 63% were made to Hispanic homeowners. We want to tell you what can be done. There are a variety of tools and policies at your disposal that are proven to extend sustainable homeownership to racial minority homeowners. The 97% loan-to-value (LTV) mortgage is one tool that you might have seen featured on Freddie Mac. The rate for this type of loan is extremely similar to that of loans with down payments as high as 10%. Federal Housing Finance Agency Director Mel Watt declared that the government conservator of Fannie Mae and Freddie will consider reinstating the purchase of LTV loans by the two government-sponsored enterprises. Alternative credit scoring models are also under consideration.
Accessible home-purchase loan options should be just that, accessible. Minority families need accommodation at the national level so they can maintain job growth and sustain their homes. Capstone Capital Group, LLC understands the difficulty facing homeowners of color and we stand with you in fighting for the tools and policies that are necessary for sustainable home ownership. For more information about Capstone invoice factoring, commercial and business funding solutions, give us a call today at (212) 755-3636 and speak to a representative.