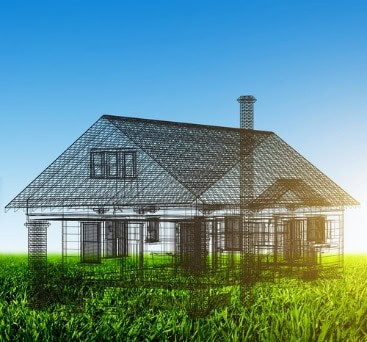 Spring Brings 'Spec' Homes
21:54 03 February
in
Blog
Though winter is still upon us, builders are betting on a strong spring with speculative, or 'spec' homes. The construction of such homes is already underway with home builders getting a head start. Speculative homes are homes built without a buyer in place. The advantage of 'spec' homes to home builders is the assumption that the wind carrying recent sales will blow into the home purchasing season of spring.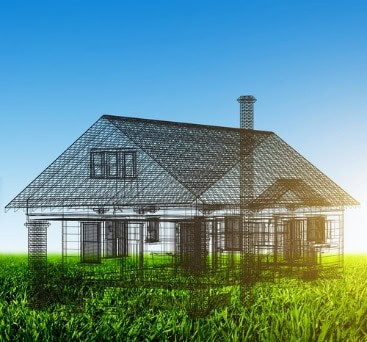 Going into 2015, over 200,000 homes under construction or recently completed were listed for sale by home builders, according to the data released by the Commerce Department. This number is a 17.2% increase from 2014, signifying optimism amongst builders for spring home sales. Since June 2008, the sales of new homes this past December were the highest they've been.
With the Super Bowl marking an end to football season and a start to the spring home selling season, builders are prepping 'spec' homes for sale. As traction around selling speculation homes grows around March and April, more communities will be opened by builders for a promising spring home selling seasons.
Capstone Capital Group, LLC. Understands the importance of the spring home selling season and the growth it means for the home building industry. For years, we have helped organizations get the immediate cash they needed without the typical red tape that most banks require. For more information about Capstone and our Single Invoice Factoring, purchase order factoring give us a call today at (212) 755-3636 and speak to a representative.