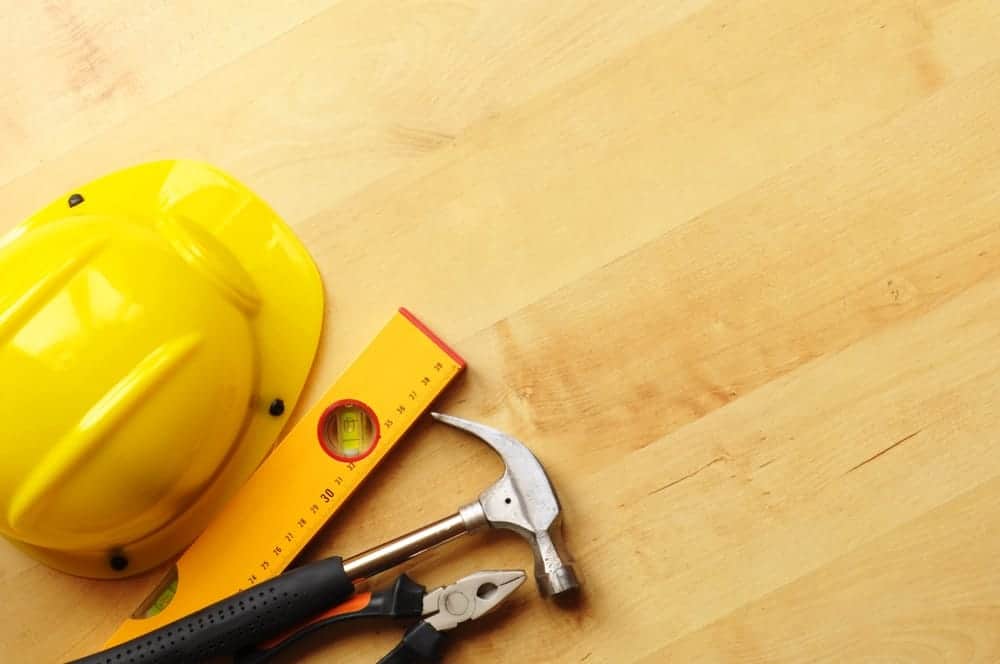 Meeting Financing Challenges Faced by Contractors
Contractors face unique challenges maintaining working capital and securing adequate financing. This is because of the unique business model under which most contractors operate. Typically, a construction contract involves a builder or developer who has an underlying loan. The loan terms generally involve the builder or developer drawing down funds as the project progresses.
This means the contractor is incurring costs before they receive any funds from the project. Additionally, once the contractor has completed a specific portion of the project, they still have to wait for funding to be paid to them from the builder or developer. Contractor costs begin the minute they deploy labor, hire a sub-contractor or secure materials to work on a project.
Banking Lines of Credit Often Elusive
For many contractors, securing a line of credit can be a real challenge. The reasons for this are numerous including the fact many construction projects last for several months or years meaning the contractor may be using their limited amount of working capital while working on a project month after month. These types of working capital drains do not allow a contractor to work on multiple projects at the same time and build up a backlog of work and successfully complete the existing contract on time and on budget bode well for a contractor who needs to secure capital to continue a project.   Most contractors have full-time staff members, equipment costs, and supply costs to contend with on a regular basis. This presents some unique financial challenges when they are involved in a labor-intensive job with payment coming later.
Cash Flow Issues Plague Contractors
When a contractor has numerous projects at the same time, working capital gets stretched thin. While they are paying their employees, covering normal operating costs, and purchasing supplies, they could be waiting 30 to 75 days after the completed the work 30 days earlier in the prior month.  Should their working capital cash flow be insufficient to meet their obligations, they could be facing additional challenges meeting payroll or securing materials to fulfill their contracts. This is one of the primary reasons why many contractors use spot invoice factoring to meet their cash flow needs during projects.
Spot Invoice Factoring Offers Relief
One of the options contractors have when trying to address their cash flow needs is spot invoice factoring. This process allows a contractor to obtain working capital within a day or two of issuing an invoice versus waiting 30 to 75 days until the builder or developer pays their invoice. This process allows a contractor to meet their financial obligations, purchase materials, and continue working on multiple projects while they are waiting for invoices to be paid.
Construction Financing for General Contractors
Another option available to contractors is factoring for the contract period. By executing a Master Purchase and Sale Agreement with Capstone, you can gain working capital multiple contracts covering several projects at a time ensuring that each subcontractor and material men are paid in a timely manner.  Bringing jobs in on time and on budget will make sure that you are able to negotiate the next contract with the project owner versus bidding against other contractors. Capstone understands you must pay subcontractors to get the job done and you may have more than one project underway at a time. Additionally, you want to secure the materials you need for current projects as well as have the freedom to bid or negotiate on new contracts while you are working on existing projects.
In addition to offering spot invoice factoring, Capstone also utilizes a system designed specifically for contractors known as ClearPay™.This system allows contractors to fully vet their subcontractors, put bonds in place to ensure they meet the terms of the contract, and still have access to the cash they need to complete project requirements without going into debt. Capstone offers this program because we understand the unique challenges you face as a contractor. We help make introductions to Sureties we work with if issuing bonds to project owners is required subcontractors you are working with are going to complete the job in a timely manner as per your contract.
If you are a contractor and you need help developing a funding program that works to meet your specific needs, contact Capstone by emailing us at [email protected] or call us at (212) 755-3636 and let us help you develop a funding package that helps meet your unique needs.