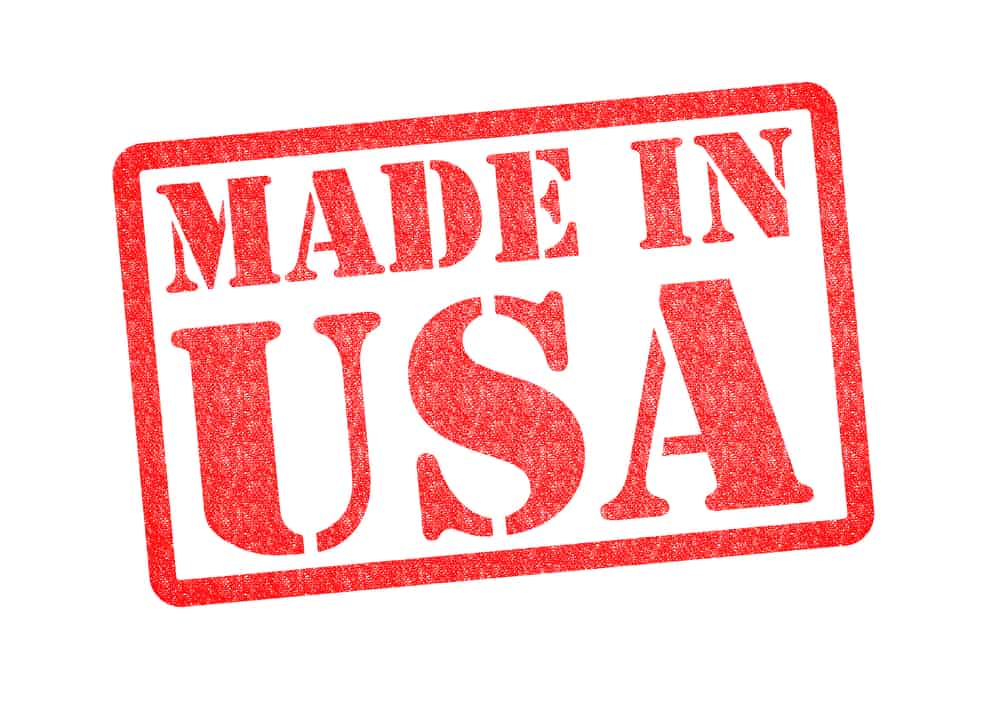 Indianapolis Manufacturers Express Concern Over Presidential Trade Platform
In a state where manufacturing is an economic support beam, Indiana businesses are growing more and more concerned over the presidential race's implications for trade.
Former IN Governor Mike Pence ran his 2012 gubernatorial campaign on a strongly pro-trade platform and voted for every available free trade initiative during his House of Representative's tenure. However, his alliance with presidential running mate Donald Trump — who has strongly condemned international trade agreements — now has businesses skeptical of his commitment to their interests.
The other side of the aisle presents little comfort, given Democratic nominee Hillary Clinton's recent sharp trade critiques. In an August statement to The Indianapolis Star, local international sales manager Nate LaMar expressed a concern that both presidential candidates wanted to "turn back the clock" on trade systems.
The big question is this: what impact would revisions to long-standing international trade deals like NAFTA have on small businesses and manufacturers – especially those in states like Indiana.
Local Economics to National Concerns
Indiana has the highest distribution of manufacturing professionals in its workforce among American states. It also owes a great deal of its post-Great Recession recovery to a rebound in exports in products like pork, corn, and soybeans. Economists say that the state's high level of factory competitiveness led to this advantageous performance after the North American Free Trade Agreement (NAFTA) opened up Mexican markets.
Changing Tides
Pence's pro-trade convictions have taken on some damage in recent months, beginning with Indianapolis heating giant Carrier Corp.'s relocation to Mexico. After accepting the Republican vice-presidential nomination, Pence receded from his previous stance: he has now backed away from both NAFTA and the Trans-Pacific Partnership (TPP), an agreement that would lower trade barriers between America and a host of nations. For Indiana exporters — many of whom are owned or invested in by Japanese entities — this reticence signals a worrying lack of concern for his former constituency's best interests.
Pence explicitly distanced himself from the TPP on the Laura Ingraham radio show, stating that it was time to "rethink" NAFTA's implications and "hit the brakes" on TPP, dealing with Asian and Pacific Rim countries on a case by case basis to "promote growth."
As a more "isolationist" wave sweeps the nation, manufacturers across the country will have to hope for the best, but prepare for the worst. For now, all eyes are on the presidential election.
Accelerate Your Working Capital with Capstone
For qualified clients, Capstone provides single invoice factoring, purchase order factoring and full-contract factoring for work performed under contract with credit-worthy accounts. We have highly experienced professionals on staff to facilitate the purchase of work in progress and progress billing-related accounts receivable. Please visit our homepage or contact us directly for more information.