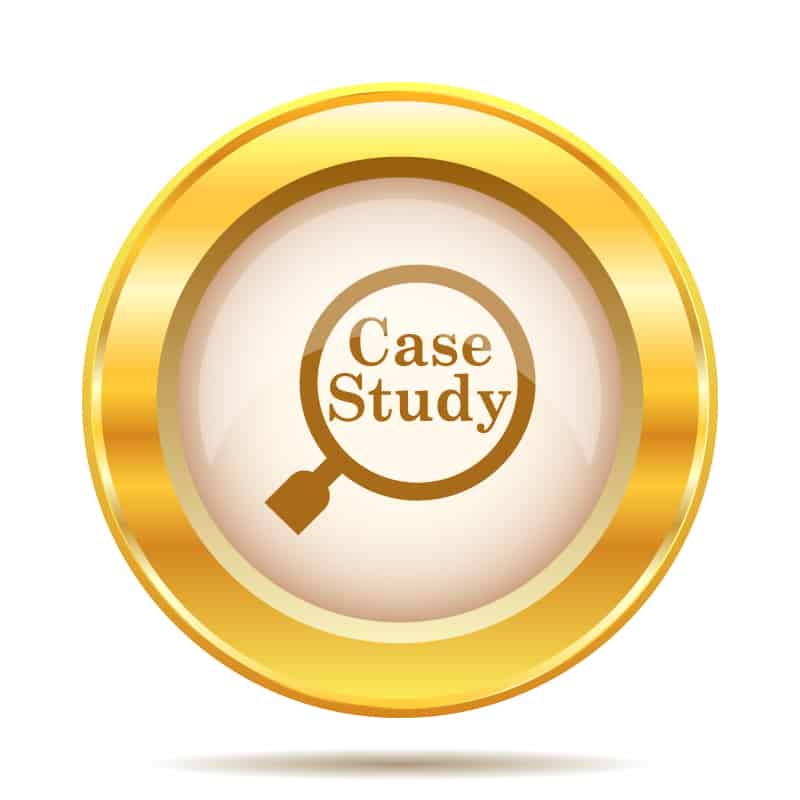 A Case Study From Capstone
22:07 18 February
in
Blog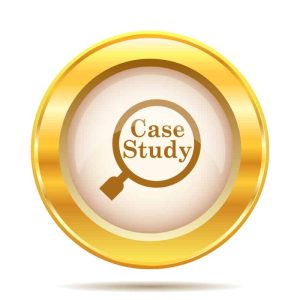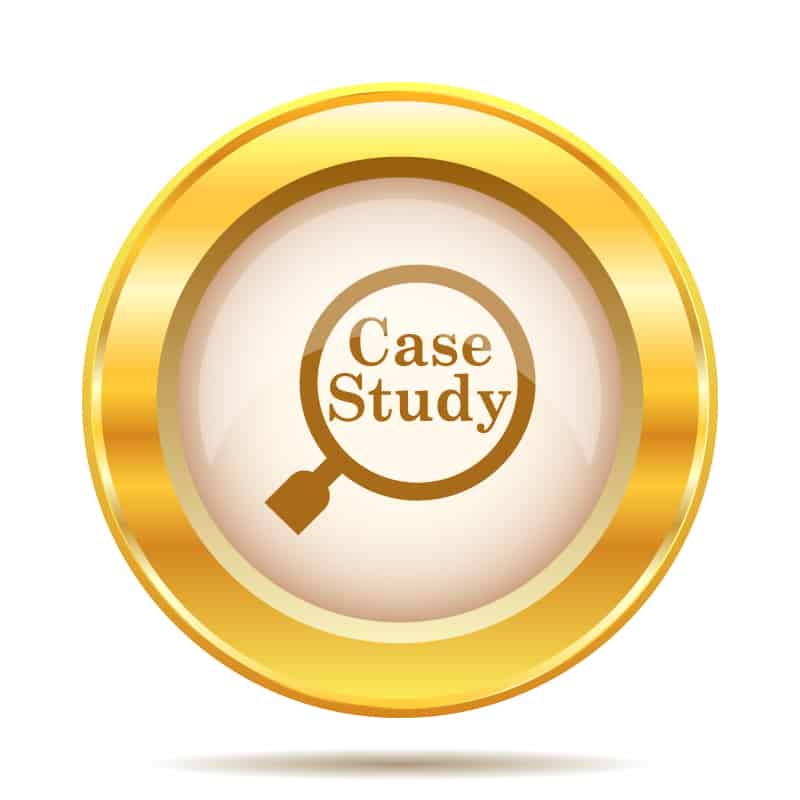 Through the use of Capstone's unique funding programs, our clients take advantage of opportunities that would otherwise be lost as a result of being undercapitalized. One of our most recent success stories is an interior design firm that was the successful bidder for a Fortune 100 pharmaceutical firm. They required a renovation of the electronic skylight shades for the employee cafeteria.
See Our Current Case Studies Here
The challenge our client faced was a lack of credit, which made the matter a COD transaction. Because the transaction size was in the six-figure range, the client would have had to forgo the opportunity entirely, were it not for access to capital.  Prior to receiving the order, the client applied for a funding facility with Capstone Capital Group, LLC.  When the order was received, the client was entered in our system and we began assisting them immediately.
Long lead-time was another client concern. The order was placed in early November with a late January installation date.  The COD terms required a significant sum of money to be tied up for about 90 days if the terms were kept at COD.  Capstone entered negotiations with the custom shade manufacturer with the client's participation and arranged for credit and payment terms that were acceptable to all parties. In the middle of January, the shades shipped to an authorized installer's warehouse as part of the transaction negotiated by Capstone.  Following a few pre-installation meeting with managers of the physical plant, the shades were delivered to the site. The old shades were demolished and remove and the new shades were installed.
As a result, the work was completed and accepted by the Fortune 100 Company, fulfilling the contract between our client and their customer. The client billed the account, Capstone factored the invoice and in March, Capstone will make final settlement with the interior design firm.
The key points to take away from this case study are as follows:
-Capstone client receives six-figure interior design contract and needs capital.
-Capstone client on COD terms for entirety of project with vendors.
-Capstone works with client to create liquidity and structure a PO Finance transaction to create credit with all vendors.
-Custom goods are ordered.
-Custom goods are received, demo is completed, and new shades are installed.
-Work is accepted and completed by Fortune 100 customer.
-Customer is billed.
-Invoice is factored, retiring the PO advances.
-Client receives working capital.
-Accounts receivable is collected.
-Client receives profit.
-100% leverage, 100% of the time.
Capstone Capital Group, LLC provides clients with the capital they need to fund projects. For years, we have helped organizations get the immediate cash they needed without the typical red tape that most banks require. For more information about Capstone and our Single Invoice Factoring, give us a call today at (212) 755-3636 and speak to a representative.