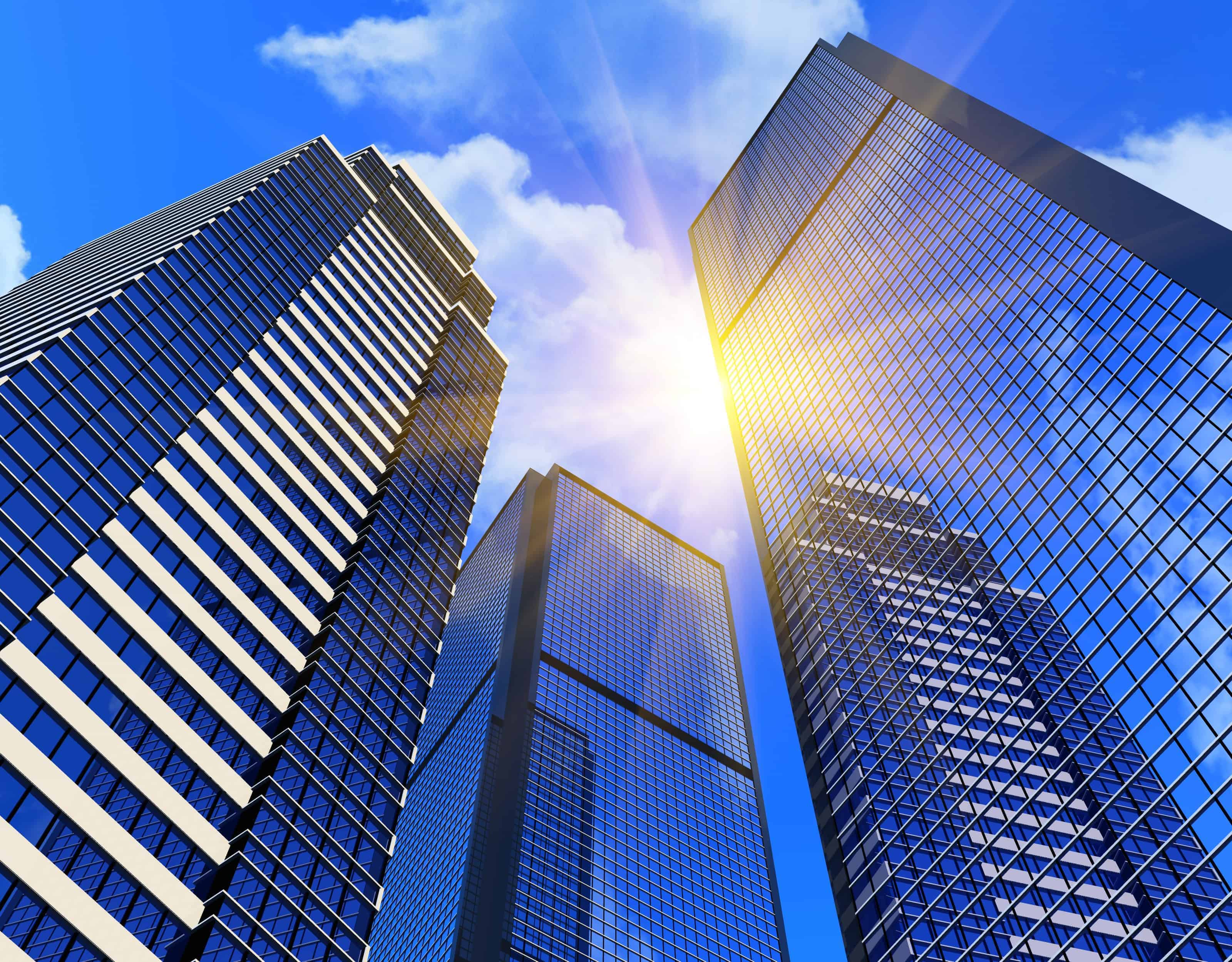 Capstone Employee Promotion Press Release
Capstone Employee Promotion
Capstone Capital Group, LLC is pleased to announce the promotion of Mariam Russo. Ms. Russo has been promoted from Due Diligence Analyst to Senior Analyst.  Ms. Russo joined Capstone in 2017 and in her current role is responsible for client intake, due diligence analysis, client relationship management, and credit underwriting.  Ms. Russo specializes in valuations, financial modeling, Purchase Order Financing transactions and was also recently appointed to Capstone's Credit Committee.
Prior to joining Capstone, Ms. Russo served as an analyst for five years in the Brokerage Department of a real estate services firm located in New York City. In her role, she was responsible for developing and managing discounted cash flow and pro forma financial models in addition to real estate valuation models.  These models were used for both acquisitions and lease analysis of various real estate assets in the United States.
Ms. Russo is a graduate of the Zicklin School of Business of CUNY Baruch College where she graduated Cum Laude with a Bachelor of Business Administration in Finance and a Minor in Mathematics.
As a private finance company, Capstone is committed to assisting clients with cash flow issues.  We understand businesses have unique financial needs and we provide specific financing solutions to fit those needs. Some of our products include Purchase Order (PO) Financing, Factoring Services, and International Trade Financing.  We work with businesses offering services and products who bill their customer through "process billing" type contracts, typical for those in the construction trade, publishing, service businesses, suppliers to government agencies, staffing companies, as well as wholesalers. Each of our divisions handle a different aspect of business with one goal in mind: to help our clients grow and remain competitive by ensuring they have access to the capital they need.