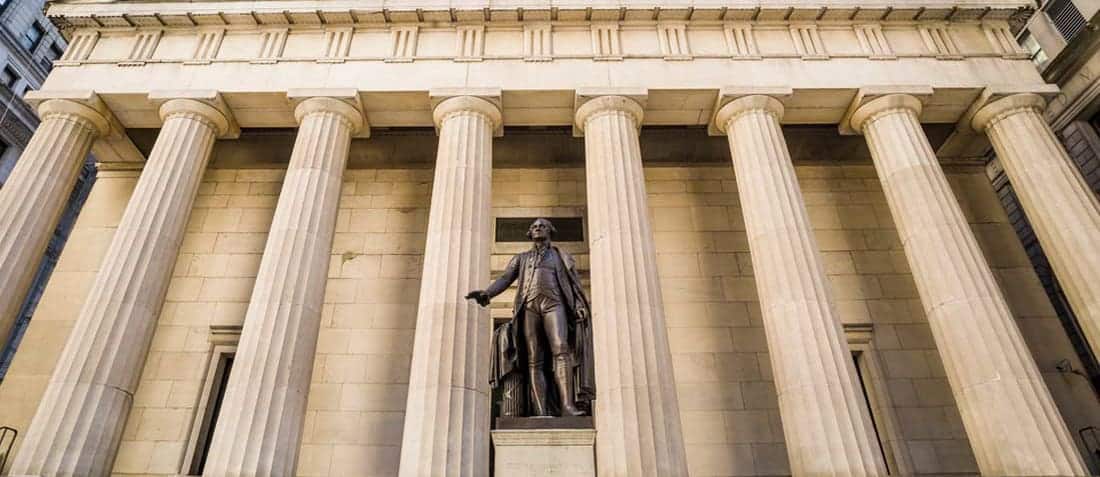 Capstone Capital Group Promotion Announcements
NEW YORK, NY, June 13, 2018 /24-7PressRelease/ — Capstone Capital Group, LLC announced the promotion of three employees this week. Those employees are Thomas J. Ingrassia who was promoted from Corporate Finance Manager to Vice President of Due Diligence and Underwriting, David B. Culotta earning a promotion from Senior Associate to Corporate Finance Manager and Jessica Grille who was promoted from Due Diligence Analyst to Senior Analyst.
Mr. Ingrassia joined Capstone in 2008 and is currently the Vice President of Underwriting and Due Diligence. His primary responsibilities include the management and review of due diligence materials submitted by prospective clients, the underwriting of new accounts into Capstone, purchase order and factoring account management and internal risk management. In addition, Mr. Ingrassia works with investors to provide information about financing opportunities with Capstone, develops advanced financial models for both internal and external applications on an ad-hoc basis as well as manages the internal information technology infrastructure and databases. Prior to joining Capstone Mr. Ingrassia managed the Prime Brokerage Operations team for Goldman Sachs Group Inc which had employees in New York City, Salt Lake City and Bangalore, India. During his tenure he executed trades and managed collateral positions for all of the hedge fund client's accounts with the firm throughout the financial crisis. Mr. Ingrassia received a Bachelor of Science degree in Mathematics from Syracuse University and a Master of Business Administration degree in Finance and International Management from Fordham University.
Mr. Culotta has been with Capstone since 2010, most recently serving as a Sr. Associate. Mr. Culotta's current responsibilities include operations management, business development, policy and procedure oversight, due diligence and risk management, client relationship management, marketing, and employee recruitment. Mr. Culotta serves on Capstone's Credit Committee and specialize in financial modeling, financial statement analysis and preparation, credit & collections, operations analysis, and digital marketing. Mr. Culotta has held various managerial roles and has more than 14 years' experience in the accounting industry including public and private sector as well as in the finance and banking industries. He graduated from Canisius College with his Bachelor of Science Degree in Accounting and is currently pursuing his Certified Managerial Accountant (CMA) certification.
In her current role, Ms. Grille is responsible for credit analysis, credit approval, due diligence analysis for clients, client relationship management, and social media marketing. Prior to joining Capstone last year, Ms. Grille was busy with her studies at Pace University. Ms. Grille earned the Cum Laude designation upon graduation after earning her Bachelor of Business Administration in Finance with a Minor in Economics. While at Pace, Ms. Grille also participated in the Pforzheimer Honors College after submitting thesis on Bitcoin, Blockchain, and the Future of Cryptocurrencies. Ms. Grille intends to continue her education by pursuing her Master of Business Administration.
Capstone is a private finance company committed to assisting clients with cash flow issues. We understand every business has unique financial needs and we do our best to provide specific solutions to fit those needs. Some of our products include Purchase Order (PO) Financing, Factoring Services, and International Trade Financing. We work with businesses offering services and products with an emphasis on those who bill their customer through "process billing" type contracts, typical for those in the construction trade, publishing, service businesses, suppliers to government agencies, staffing companies., as well as wholesalers. Each of our divisions handles a different aspect of business with one goal in mind: to help our clients remain competitive and growing by ensuring they have access to the capital they need.