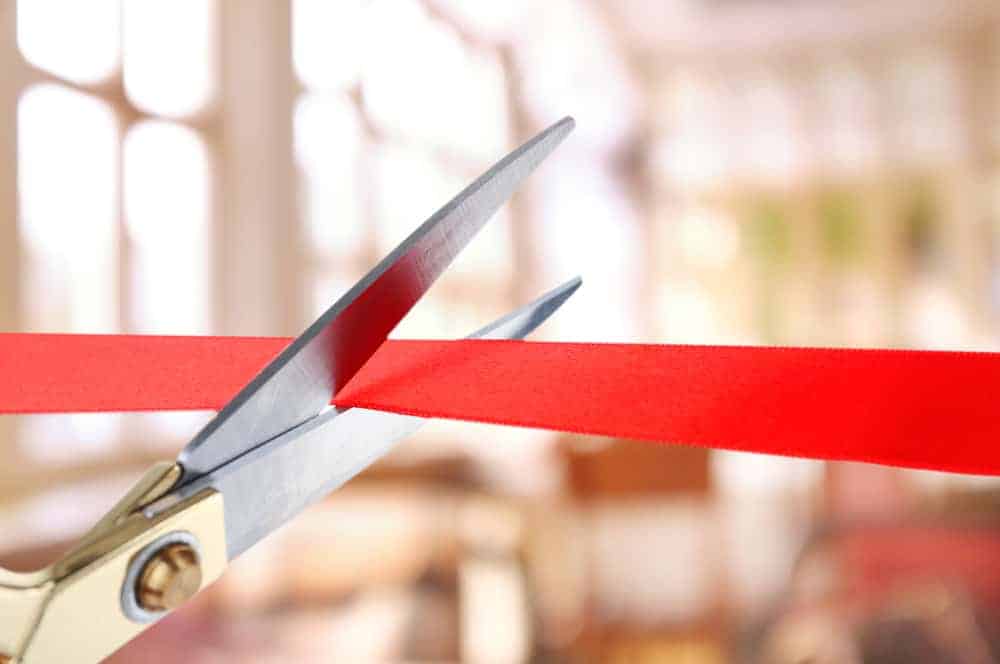 Best state to open your loan brokerage
If you are considering opening a new loan brokerage, like any other business, location matters. Some areas may offer more opportunities than other, regardless of what type of business you are planning to launch. For a loan brokerage, it makes sense to establish a business where there are numerous businesses starting, and a shortage of access to capital.
Various Metrics Available for Loan Brokerages
While North Dakota, Utah, Florida, Texas and Nevada show the highest average growth in new business startups, some of these states already have the most accessible financing available. For example, North Dakota and Utah along with Iowa and South Dakota have been rated by Wallet Hub as the states with the most accessible financing.
However, if you look at Florida and Nevada in this same report, they rank near the bottom in terms of accessibility to financing. Keep in mind, in order for a business to thrive, they need working capital. Keep in mind, for a small business, capital is a must. Before a small company can grow, they need to increase their market share, hire employees, may need additional inventory, and they will likely need equipment. That means they are the ideal target audience for a new loan brokerage.
Regulatory Requirements May Pose Challenges
Before you decide where to locate your business, you should research the requirements for loan brokers in the state. Some states may require individual licenses as a loan broker. If you live in one state, and you are doing business in another state, you may face other regulations as well. Careful review of a state's financial regulations will help you determine where you can make the most difference, and where you may be subject to fewer regulations.
Borders Not the Barriers They Once Were
For those commercial loan brokers who are not interested in relocating to Florida or Nevada, all is not lost. Thanks to and ever-changing technology landscape, it is now possible to do business across the country as seamlessly as we once did business face-to-face. Many direct lenders make loan applications available online and thousands of lenders welcome loan requests from brokers regardless of where they are located geographically.
Your Most Important Goal: Meeting Client Needs
Your client's goals will be the most important aspect of your business. Regardless of size, all businesses need working capital. This capital may be used in various ways including:
Increased marketing efforts
Paying employees/hiring new employees
Meeting regular obligations such as rent of space
Purchasing equipment
Ensuring proper inventory
As a loan broker, your task will be to match your client's needs with the right lender, and the right capital type, regardless of where you are doing business. This is where Capstone can help.
Valued Relationship with Brokers
Many lenders offer a one-time referral fee to a loan broker who brings in new business. They are initially excited to do business with you because it means they have a new client. Oftentimes, once a relationship is established with your client, the lending institution turns their back on the broker who referred them. That's not how Capstone does business — we nurture loan brokers who refer business to our firm. In addition to paying you a commission for the life of our relationship with your client, we also offer guidance in other ways. For example, Capstone offers those who refer business regular access to various training and other resources to help them grow their business. We believe that the more successful you are, the more successful we are. Therefore, in addition to regular accounting of all business transactions and regular commission checks from your clients, you can turn to us for assistance in expanding your loan brokerage.
If you want to learn more about how Capstone supports their referral network, contact Capstone Capital Group today at (212) 755-3636 and see how we can help you grow your business, and provide your clients the financing they need.