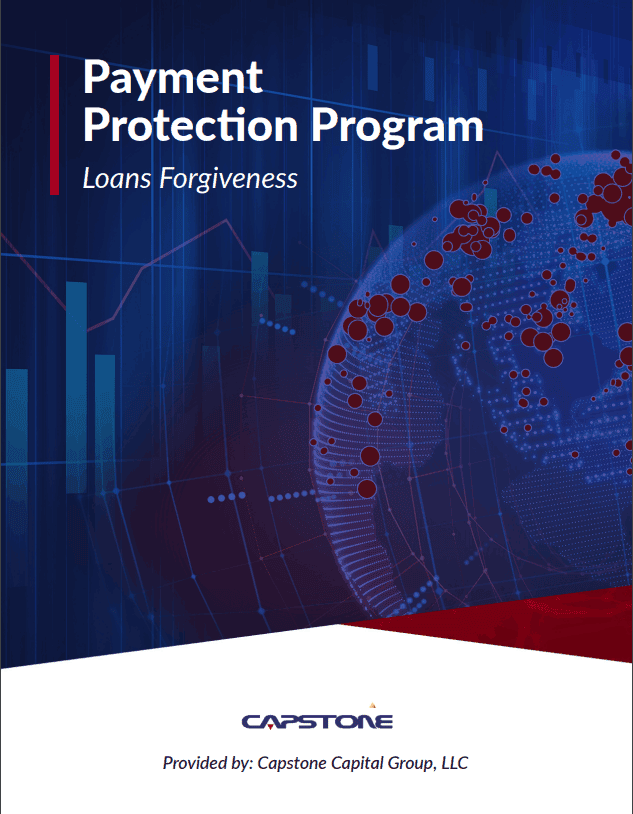 Available for Immediate Download: Payment Protection Program Loan Forgiveness Guide
Every business in the United States faced some form of setback during the COVID-19 forcing shutdowns and slowdowns. In response, millions of business owners were forced to seek out additional sources of capital. Fortunately, the Paycheck Protection Program (PPP) was available to millions of small businesses.
The Paycheck Protection Program launched with some confusion about how to apply, what the criteria was, and how the loans would eventually be forgiven. For this reason, many business owners are still uncertain about the process necessary to turn these loans into grants.
For those who took out loans under the PPP including those in construction, manufacturing, wholesale and retail trade, and transportation and warehousing now have to be ready for their next big challenge — applying for loan forgiveness.
Some who were able to successfully borrow money under this program, there were also several changes meant to make it easier for businesses to use the program. This also meant that those businesses who obtained funds during the initial funding windows may not be aware of what steps they have to take to ensure their loans are "turned" into grants instead.
The 24-week period for applying for the forgiveness of the loans is quickly approaching for most businesses.
To help business owners — including tribal businesses, those who were self-employed, independent contractors, nonprofits which met specific criteria and more — navigate the unprecedented challenges you are facing, download our white paper, Payment Protection Program: Loans Forgiveness which will help guide you through the process to make sure you are fully prepared for the future.