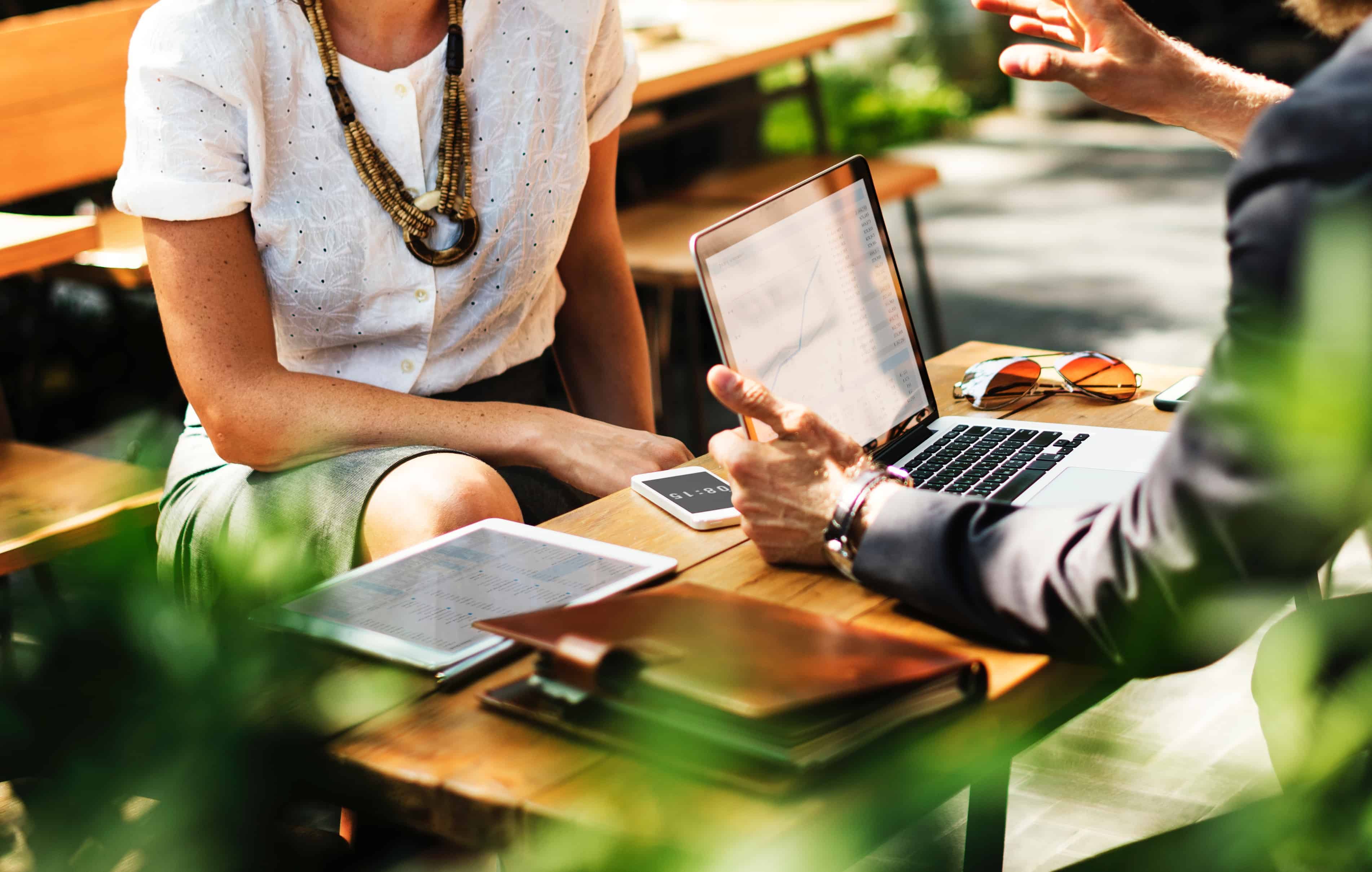 The federal government awards more contracts than nearly any other business in the United States. As part of a commitment to providing help to small businesses, the government commits to offering slightly more than 20 percent of all contracts to small business owners, including women-owned and minority owned businesses. Before obtaining a contract however, a business must apply for minority-owned business status.
What is a minority owned business?
These are business entities which have received certification as a minority-owned business. According to Minority and Women Business Enterprises (MWBE) a business may be certified if they are:
A minority-owned business is a for-profit enterprise, regardless of size, physically located in the United States or its trust territories, which is owned, operated and controlled by minority group members. "Minority group members" are United States citizens who are Women, Asian, Black, Hispanic and Native American.
Obtaining minority contracts
During 2017, 9.8 percent of all government contracts were awarded to minority-owned businesses. This means if a business meets the minority requirements of a contract, they have the right to bid on that contract. The bid process is done through a government process. Depending on various factors, the department in need of services may file an Invitation for Bid (IFB), Request for Proposals (RFP), or Request for Quotes (RFQ). Typically, the business would respond to these requests online.
The other steps include bid submission, oral presentations, and finally a contract may be awarded. The challenges are just beginning of course because finding the necessary capital could be a challenge if a small business has cash flow issues. Having the capital to fulfill the terms of the contract is important because not only do you have to abide by the contract terms, but failure to do so could mean you are unable to secure future contracts from the government, or from other companies who have committed to working with the minority company owner's community.
Cash-flow issues plague many businesses
One of the most important things you should remember is that your business is not unique if you are experiencing cash-flow issues. Businesses of all sizes, particularly small and mid-sized businesses, face these challenges on a regular basis. While being awarded a contract is very exciting, the fact is that your local bank or a venture capital company may be hesitant to provide capital for you to get started working on fulfilling the contract, this can be problematic for numerous reasons. Facts are facts, we often need money to make money.
This is when Capstone Capital Group can step in and help you get the capital you need to get started on the contract today. We have helped minority business owners who manage small or medium sized businesses secure the capital they need using innovative techniques designed specifically to meet their needs. We will assess your current contract, and help you determine what type of funding will best meet your needs. Whether you need to secure a working capital loan, or determine that factoring is your best option, you can feel confident that we will work with you to get you the necessary capital.
Whether your contract is with another company who elects to work with you because of your minority status, or you have been awarded and are now working on a government contract, talk to one of our professional representatives today about our diverse funding programs. Let us work with you and design a program that meets your needs and helps your business continue to thrive in this competitive marketplace. You can reach us by telephone at (212) 755-3636 or email [email protected].